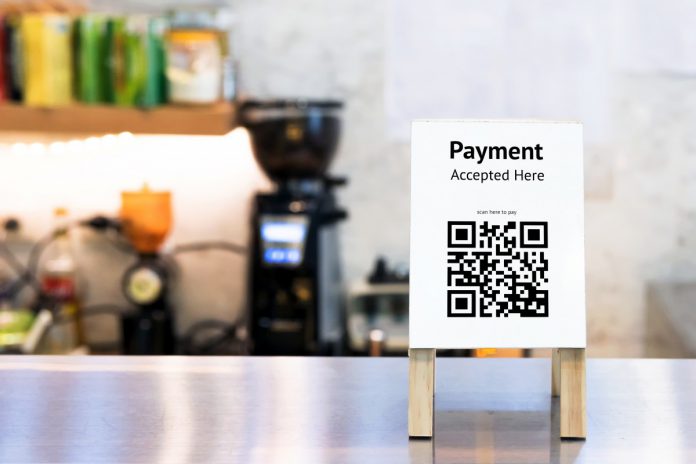 Bank Indonesia unveiled the launch of a new QR code standard on the country's 74th Anniversary of independence.

The 'QR Code Indonesian Standard' (QRIS) acts as a standard for payments through server-based e-money applications, electronic wallets and mobile banking.

Implementation of the national standard is set to be effective from January 2020, allowing payment system service providers time to prepare.

QRIS launching is part of the roll-out of the Indonesian Payment System Vision for 2025.

"QRIS allows QR-code-facilitated payments to be interconnected and interoperable through a single standardised code," commented Bank Indonesia governor Perry Warjiyo during the launch ceremony in Jakarta.

Deloitte released a report earlier this year that stated: "An increase in QR Payments across wider geographical and sociocultural areas of Indonesia will accelerate the velocity of money circulating in the country.

"In turn, this will help drive Indonesia's GDP and further enable the digital economy to flourish."

The bank believes QRIS follows "the spirit of UNGGUL" (Universal, Simple, Profitable, Direct) and expect introducing a QR based standard will enhance transaction efficiency, accelerate financial inclusion and further drive MSMEs in the country.

Technical specifications of the QR code standard has been tested and piloted – now the focus of QRIS turns to the QR code payment model merchant presented mode ahead of its 2020 implementation date.
Mastercard recently partnered with Indonesian payment switching firm PT Artajasa Pembayaran Elektronis (Artajasa) to support the country's national payment gateway (NPG) ecosystem.