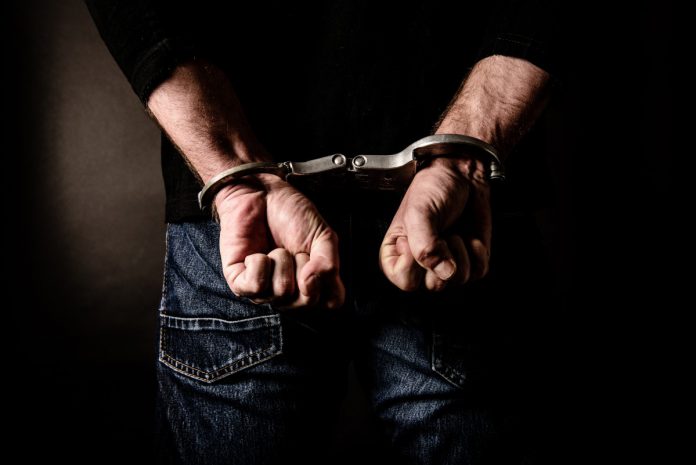 According to the latest figures from trade association UK Finance, a total of 13 organised crime groups were uncovered by the Dedicated Card and Payment Crime Unit (DCPCU) in the first half of 2019.

This doubles the figures in the same period last year despite newly appointed head of the unit, Gary Robinson, insisting criminal gangs involved in trafficking guns and drugs are increasingly turning to online fraud.

In addition to this, Robinson also called for more measures to put in place to prevent fraudsters using social media platforms to recruit young people as "money mules".

He commented: "These figures are a testament to the hard work of the DCPCU officers who are on the frontline in the fight against fraudsters. 

"The criminals involved are becoming increasingly organised and dangerous. We are seeing gangs involved in drug trafficking and firearms offences turning to fraud, targeting victims across the UK.

"These criminals are exploiting new technologies to commit fraud, posting adverts on social media to try and recruit money mules.

"It's particularly shameful that young people are being targeted in this way by these fraudsters. Meanwhile, vulnerable and elderly customers are also being tricked into handing over their money through callous scams.

The DCPCU is a specialist police unit funded directly by the banking and finance industry.

Consisting of officers from the City of London Police and the Metropolitan Police Service as well as support staff from the UK Finance, it specifically targets organised criminal gangs responsible for fraud.

According to UK Finance's 'Fraud the Facts 2019' criminals successfully stole £1.2 billion through fraudulent activities and scams in 2018.

"We are showing criminals that fraud is not a soft target, by tracking them down and bringing them to justice," continued Robinson.

"The DCPCU is improving our capability to investigate cyber-related fraud by working more closely with other organisations and government agencies in this area.

"We will also be stepping up our engagement with social media firms to identify and take down profiles used by fraudsters, and working closely with mobile phone companies to combat scam techniques such as 'sim swapping'."

Launched in 2002, the unit "has prevented or disrupted" over £600m of fraud since its inception – £6.8m coming in the first half of 2019.

Overall, 39 fraudsters were convicted in the first half of this year following investigations by the DCPCU, amassing a total of 44 and a half years in prison handed out to the criminals.

In the same spell, the DCPCU seized £333,000 of assets from criminal gangs – double the amount confiscated in the same period in 2018.

Katy Worobec, managing director of Economic Crime, UK Finance, said: "The DCPCU is central to the industry's efforts to protect customers from fraud.

"Through this unique partnership between law enforcement and the finance industry, we are disrupting the gangs behind this devastating crime and making sure they have nowhere to hide.

"This forms part of a wide range of measures by the sector to combat fraud, such as investing in advanced security systems to detect suspicious transactions and catching fraudsters through the industry-wide Banking Protocol."