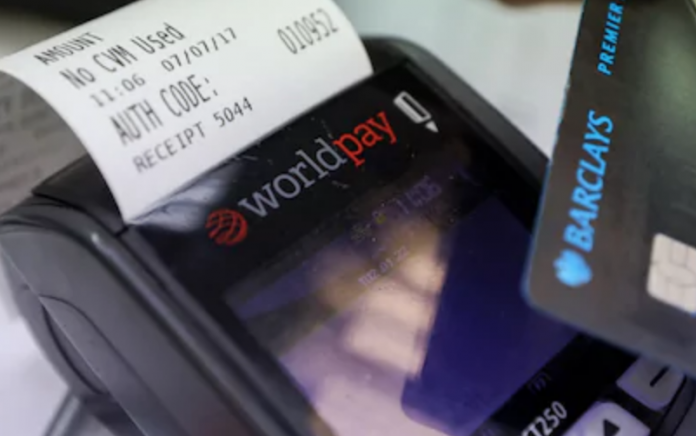 The global payments sector enters a new dawn this morning, as the governance of Fidelity National (FIS) completes its $43 billion acquisition of FTSE-listed WorldPay Plc.
The transaction first announced on 18 March 2019, represents global payments largest-ever M&A deal as FIS a leading provider of traditional financial services (banking solutions, insurance, risk management) joins the payments scene.
'FIS is positioned to accelerate its growth and advance the way the world pays, banks and invests' – details the enlarged US financial services firm, whose enlarged entity will maintain 'over $12 billion in pro forma revenues and more than 55,000 employees worldwide'.
This morning's update sees FIS maintain its Worldpay M&A schedule, which promised investors that the acquisition of the former FTSE technology group would be complete by H2 2019.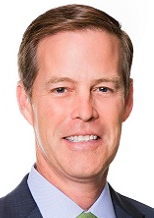 "This is an exciting day for FIS and Worldpay, and for the industry as a whole," said FIS Chairman, President and CEO Gary Norcross.
"This transformative combination significantly enhances the scale, portfolio and global footprint of FIS to help our clients capitalize on growth opportunities at a time of rapid marketplace change.
FIS becomes the fifth investor to acquire Worldpay, an enterprise founded by NatWest as retail payment solutions provider 'Streamline' in 1989. Streamline would be sold to RBS in 2002, who rebranded the company to Worldpay, but would be forced to sell its asset as part of its '2009 rescue package', with private equity firm Advent moving to acquire the company.
Nine years later, Advent would merge Worldpay with US competitor Vantiv for £10 billion, creating the world's leading payment processing and merchant solutions provider.
Completing payments biggest ever transaction, FIS has moved to restructure its corporate leadership team, absorbing Worldpay assets and services.
Charles Drucker Worldpay President & CEO will joing the FIS board of directors as vice chairman. Key leaders from Worldpay will also remain with the company.
At an operational level Mark Heimbouch, former president and chief operating officer at Worldpay, joins FIS as president of the company's Merchant Solutions division with Stephanie Ferris, former Group CFO of Worldpay, taking over as FIS 'enterprise-wide chief operating officer'. 
"I would like to extend a warm welcome to Worldpay employees, clients and investors to the FIS family as we work together to bring the benefits to businesses and communities around the world," Norcross further states on FIS acquisition announcement.
"I couldn't be more optimistic about the future of this company and the innovations and advancements we can bring to advance the way the world pays, banks and invests.