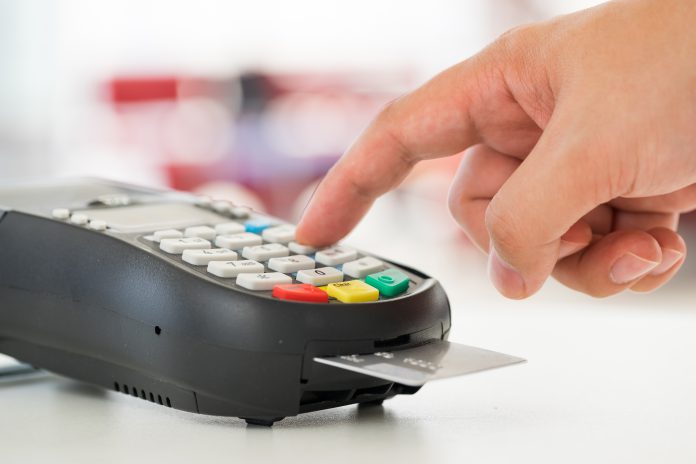 US fintech giant Fidelity National Information Services (FIS) has agreed to purchase leading global payment solutions provider Worldpay Inc in a deal valued overall at $43bn.

The deal, expected to close in the second half of 2019, will become biggest takeover to date in the payments industry and based on 2018 figures the merge will generate $12.3bn of combined revenues – the companies expect to achieve $500m a year in savings.

Once closed, the deal will create a combined group under the FIS name and will be 53% owned by shareholders of the Florida-based firm- the remainder by Worldpay shareholders.
Worldpay CEO Charles Drucker will become executive vice chairman
of the combined firm, which will retain the name FIS. Gary Norcross will continue as chairman of the Board of Directors, President and CEO.
Drucker, executive chairman and chief executive officer at Worldpay, explained that firm have always focused on "delivering more value" to its clients and partners whilst making decisions that achieve growth and performance objectives.

He said: "Combining with FIS helps us accelerate the achievement of that, now benefiting from new scale and capabilities that will truly differentiate the company globally."
"We are proud to become part of one of the financial services industry's most respected and consistently performing companies, and I am excited about the new opportunities this brings both for the business and our colleagues worldwide."

FIS stated the merge will accelerate organic revenue growth outlook from 6% to 9% through to 2021.

Norcross emphasised the importance of scale in the "rapidly changing" payment industry and spoke of his excitement on the deal and what it means for the future of FIS.

He said: "Upon closing later this year, our two powerhouse organizations will combine forces to offer a customer-driven combination of scale, global presence and the industry's broadest range of global financial solutions."

Worldpay first begun operations under the name 'Streamline' in 1989 and was originally owned by NatWest Bank, which was then acquired by RBS in 2002. The European Commission declared in 2009 that RBS would have to sell Worldpay as a condition of approving state aid to the bank.

The following year, Worldpay was sold to private equity firms Advent International and Bain Capital for £2bn. Most recently in January 2018, US payments processing technology company Vantiv merged with and acquired WorldPay for £9.3bn.

Today, the company is one of the world's top payment technology firms powering global omni-commerce and providing solutions for merchants, businesses and financial institutions on a global basis.

It processes over 40 billion transactions annually, supporting more than 300 payment types across more than 120 currencies.

Norcross continued: "As a combined organization, we will bring the most modern solutions targeted at the highest growth markets.
"The long-term value we will create for clients and for shareholders will set the bar in our industry and will create a range of new career opportunities for our employees."