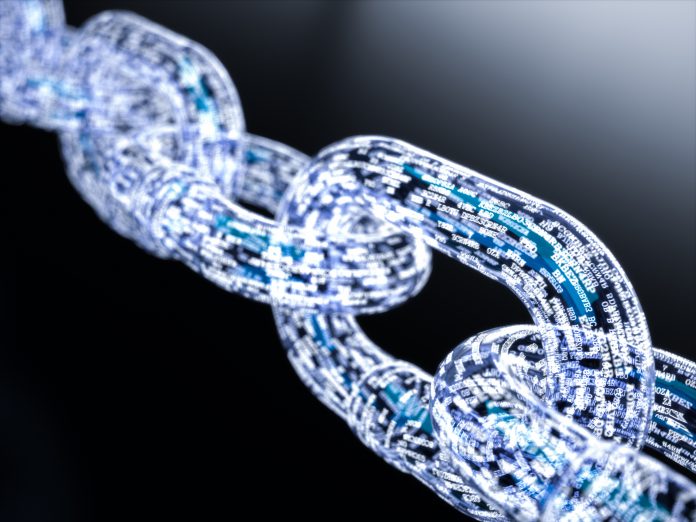 Raiffeisen Bank International (RBI) has announced that it has joined the Marco Polo network.

RBI said it has joined the network to evaluate and pilot the platform's distributed ledger technology.

Martina Zimmerl, head of trade finance department at Raiffeisen Bank International said: "At Raiffeisen Bank International, we're very committed to bringing the best open account, traditional and structured trade finance solutions to our corporate clients.

"Joining the Marco Polo Network is a key step in this direction as we'll be able to further expand our product offering to meet the expectations of our clients in terms of customer experience, time to cash and efficiency."

Powered by Corda blockchain technology, Marco Polo is the world's largest and fastest growing trade finance network.

It's aim is to make finance trading and working capital solutions smarter more transparent and more efficient via a single integration.

"The potential that blockchain technology has in transforming the trade finance sector is clear as evidenced with the recently published success of transactions of Marco Polo members on the Marco Polo Network," commented Daniel Cotti, MD, Center of Excellence, banking & trade.

"With Raiffeisen Bank International joining the Marco Polo Network we are looking forward to expanding our geographic coverage substantially so that Marco Polo really becomes the main trade finance network in Europe and the fastest growing in the world."

The Marco Polo network brings together leading financial institutions with their corporate clients and technology partners to address key challenges of international trade.

Its members include: BNP Paribas, Commerzbank, ING, LBBW, Anglo-Gulf Trade Bank, Standard Chartered Bank, Natixis, Bangkok Bank, SMBC, Danske Bank, NatWest, DNB, OP Financial Group, BayernLB, Helaba and S-Servicepartner.

The platform also allows members to test blockchain technology while benefiting from the group's knowledge and expertise.

"The current infrastructure that underlies trade finance is outdated and in need of investment and modernisation," explained David E. Rutter, CEO, R3.

"The Marco Polo initiative addresses this by utilising the latest blockchain technology to meet these issues head on. Marco Polo will improve Raiffeisen Bank's trade finance efficiency and transparency as well as offering a wide range of solutions in this area."