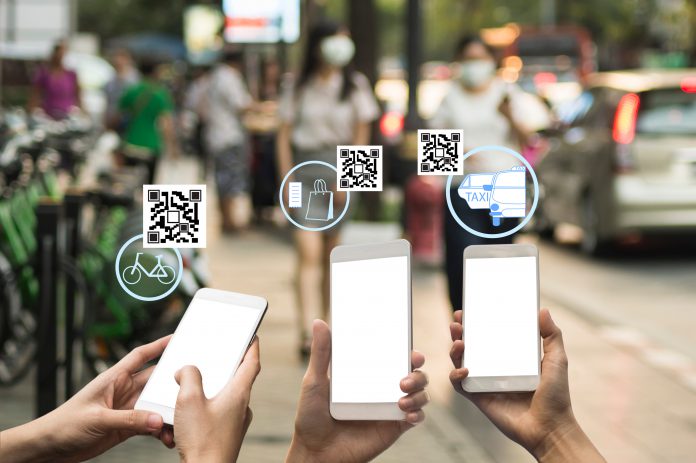 Chinese financial service corporation UnionPay International has announced that it has collaborated with DenizBank in Turkey to open the UnionPay QR code payment service for the first time in this region.

Before the end of the year, the Shanghai-based company said its QR code payment service will be available in 35,000 merchants in Turkey.

Chairman of China UnionPay, Shao Fujun said: "UnionPay actively expands the acceptance scope of its mobile payment service in oversea to meet cardholders' demands in cross-border mobile payments."
In the Middle East, UnionPay cards are already available in 11 countries and regions.

More than 80% of ATMs and almost 90% of merchants in Turkey accept UnionPay cards.

Fujun continued: "Next, UnionPay will also actively promote the cooperation with Turkish institutions in the e-wallet basing on UnionPay cards to provide local residents with safe and convenient UnionPay mobile payment services.

"In addition, UnionPay will accelerate its localisation business in Turkey through innovative business."

Currently UnionPay have payment solutions in 47 countries and regions around the world.

The firm hope introducing its QR code payment service to Turkey will further increase and improve cross-border usage scenarios.

Aysenur Hickiran, executive vice president of DenizBank, commented: "DenizBank is one of the first banks to accept UnionPay cards at all DenizBank's merchants and ATMs. UnionPay transaction volumes have been significantly increasing over the last year.

"The acceptance of UnionPay QR code service will also furtherly benefit tourists and local businesses. We plan to cooperate with UnionPay to issue cards to offer diversified payment options for Turkish residents."