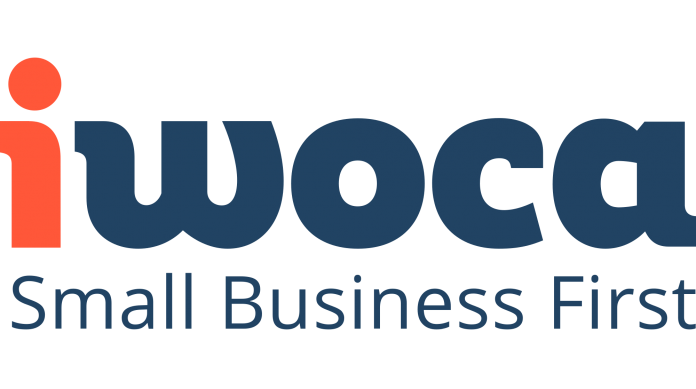 British-based online small business lender iwoca has raised a total of £150 million through new equity and debt capital.

The investment is raised through a Series D funding round, led by Augmentum Fintech, a specialist in fintech venture capital financing. Further, existing investors such as NIBC Bank and Prime Ventures also participated in the round.

To date, the fintech firm which offers credit facilities for small businesses across the UK and Europe, has raised a total of £350m overall in funding to date.

Co-founder and CEO of iwoca Christoph Rieche spoke of the companies excitement after gaining support from Augmentum Fintech.

He said: "iwoca continues to grow rapidly while bank lending to small companies has dwindled.

"We are on track to fund 100,000 small businesses in the next five years and our mission is to help one million small businesses succeed by opening up access to finance."

iwoca says it reached profitability in 2018 and doubled its revenue in each of the last three years.

The funds raised will be used by iwoca to continue supporting small businesses across its markets in Britain, Germany and Poland and help promote its presence in Europe.

Tim Levene, CEO of Augmentum Fintech, said: "As an SME lender, iwoca is unique for its scale in both the UK and Germany. The factors that underpin iwoca's success are difficult to achieve in combination.

"We are confident that iwoca will emerge as one of the few winners in the SME non-bank lending space."

Founded in 2011, iwoca featured on BusinessCloud's list of '101 Fintech Disrupters'.
Brexit and Fintech

Despite political uncertainty, Levene believes Britain's fintech sector has accomplished enough to establish itself as one of Europe's most predominant figures in the industry.

Fellow UK-based fintech firm GoCardless also secured significant funding from US technology giants Alphabet and Salesforce.

Speaking to Yahoo Finance UK Britain, Levene explained: "The ongoing uncertainty is clearly not helpful as it inevitably creates investment inertia which could see a short term impact on the level of funding entering the sector."

"However the medium and long-term prognosis for UK fintech remains strong and will be able to overcome any short term pain that Brexit brings."