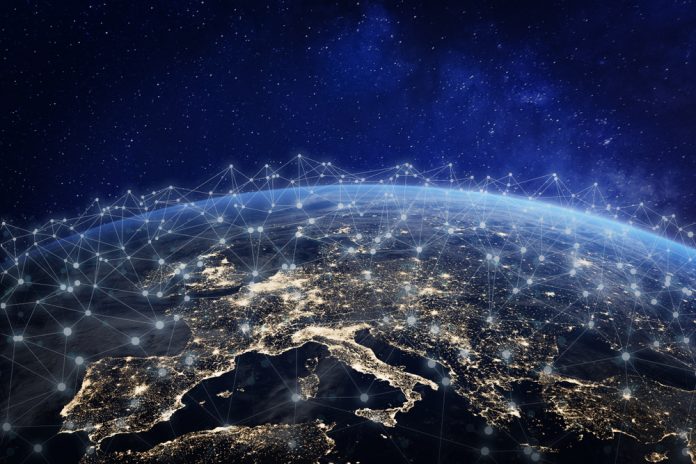 Klarna has signed a deal with Form3 in a bid to strengthen its European position, leveraging the company's solutions to connect with the Single Euro Payments Area (SEPA).
The agreement sees Klarna integrate Form3's cloud-based account-to-account platform to connect with and process payments from the STE2 and RT1 pan-European systems.
Perhaps of most significance to the BNPL provider, is the connection to the SEPA network of 36 European countries, supported by the adoption of Form3's SEPA Instant solution.
Felix Würtenberger, Head of Banking at Klarna, remarked: "We are grateful for the opportunity to collaborate with Form3 and utilise their SEPA connectivity to enhance our customer offering in Europe.
"This partnership holds the potential to drive efficiency gains, cost savings, and ultimately improve the overall experience for our customers and merchants in Europe. We enthusiastically embark on this transformative journey with Form3, exploring the immense benefits it brings."
Klarna has been experiencing a strong growth trajectory in recent years, largely driven by a large-scale upsurge in BNPL activity across various markets, with Klarna itself noting a 14% year-on-year increase in gross market value for the sector in Q2 2023.
The Stockholm-based firm has already taken its offering live in 11 European countries, and is continuing to eye up expansion opportunities both close to home and further afield, having built up a customer-base of over 100 million Europeans and partnering with 500,000 merchants.
Mike Walters, Form3's CEO, remarked: "Providing SEPA connectivity to Klarna, one of the biggest, most technically-advanced fintechs in the world, further demonstrates Form3's ability to process payments at scale, as this becomes critical for market leaders.
"This partnership also reinforces the ongoing trend in Europe for more organisations to connect directly to payment schemes to improve resilience and their end customers' experience."