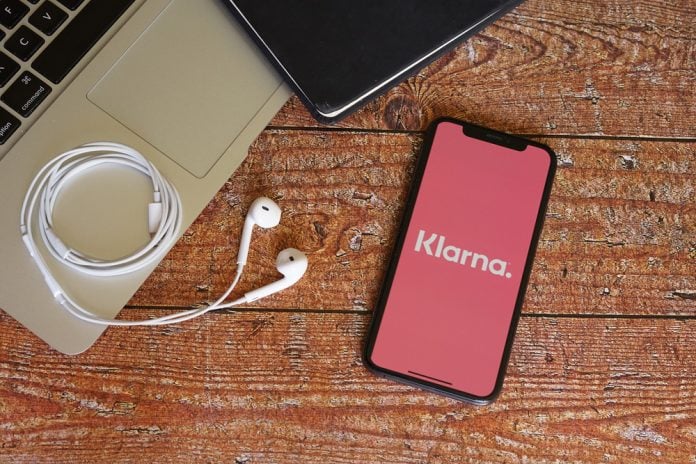 Klarna has revealed the rapid growth of the BNPL payment journey across Europe, significantly shrinking the growth of commerce at a time when economic strain has intensified.
Europe saw Gross Market Value (GMV) increase by 14% YoY in Q2 – outpacing e-commerce, which grew by just 1% in the same period. It comes after rapid expansion for Klarna, with the firm launching in 11 European markets.
The BNPL firm has amassed 100 million European consumers and has partnered with over 470,000 merchants, exemplifying its growth across the continent, along with recent new multi-market deals including TIER, MandMDirect and Deichmann.
Sebastian Siemiatkowski, CEO, Klarna, commented on the deal and what it means: "It's fantastic to see this sustained, phenomenal growth across Europe, with GMV up 14% in the region. While other, smaller players dial back their commitment or leave the region altogether, we're doubling down, further strengthening our position in Europe, as well as the US."
Furthermore, it comes following market evolution for BNPL firms, with smaller firms departing markets and shifting their focus into new avenues.
Klarna has also expanded its focus, eyeing growth on the e-commerce user experience and how AI can play a role in evolving this aspect of payments and shopping.
A recent Klarna survey also detailed that 74% of European customers use Klarna at least once a month, with trust coming out as the top reason for why they choose to shop with Klarna, followed by ease of payment.
In addition to new consumer products and services, more retailers are adopting Klarna's marketing solutions that are proven to drive growth, loyalty and conversion. Its suite of marketing services enables brands to tap into Klarna's extensive network of millions of loyal consumers through premium placements in the Klarna app, engaging CRM campaigns, and more.