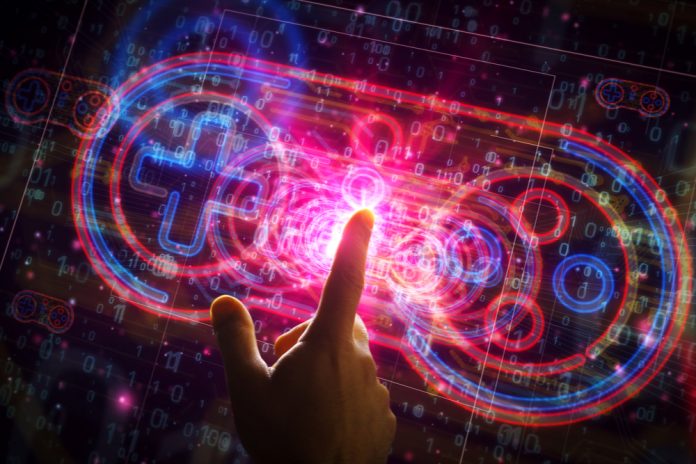 Australian NFT business platform Immutable X has entered a partnership with ESL to aid the e-sports tournament organiser in introducing a new NFT platform. 
The addition looks to enable esports fans and supporters to buy, sell and exchange ESL Pro Tour NFT assets, and is said to be putting an emphasis on providing a 'scaling infrastructure'.
Immutable X Co-Founder, Robbie Ferguson, commented on the new partnership: "ESL's vision for NFTs for ESL Pro Tour moments has the fans' experience top of mind.At Immutable X, we make it easy for leading gaming partners like ESL to integrate NFTs into their experiences without sacrificing security or speed. 
"We are thrilled to partner with a leader like ESL and look forward to a great partnership in the years to come."
Developed in April this year, the company looks to boost growth opportunities for users and developers, which involves providing instant trade confirmation, scalability, and zero gas fees with a carbon-neutral platform for securing digital assets on the ethereum blockchain.
Bernhard Mogk, the SVP of Global Business Development at ESL Gaming, added: "The Immutable team has gaming in their DNA and we share the same vision for the future of NFTs. In combination with a deep passion for the community, this is the only way to forge meaningful innovation in the space.
"We could not be more excited to launch on Immutable X, the best possible community-driven and fan-centric collectible platform to buy, collect and own some of the most memorable moments in ESL Pro Tour history."
In a recent integration boost of NFTs into the esports industry, earlier this year, the tournament organiser also introduced the IEM Cologne Pog Collection, which is a series of digital collectibles that 'celebrates the history' of the Counter Strike: Global Offensive (CS:GO) event.