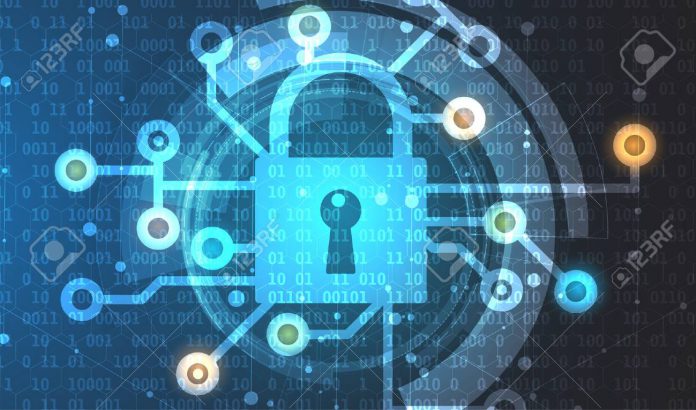 Users of adult (X-rated) websites/content will soon face age verification (AV) solutions in order to access their content under new laws by the UK government.

Expected to roll-out in April of this year, the new measures come as part of the Digital Economy Act 2017 with the government aiming to prevent children and teenagers from viewing explicit images and videos on the internet.

Under the terms of the Act, all online commercial pornography services accessible from the UK are required to undertake age-verification controls and sites will be automatically blocked by internet providers.

Inability to comply with the new laws could result in fines up to £250,000 from The British Board of Film Classification.
AgeID

Canadian based IT group MindGeek, operators of many predominant sites including Pornhub, has developed its own age verification tool in preparation for the new laws.

The solution – dubbed 'AgeID' – directs the user to a seperate page where they will then be asked for their name, address, telephone number and date of birth. That data is passed on to a third-party regulator-approved service for verification.

In an interview with the Metro, James Clark, a spokesman for AgeID, explained the process: "First, a user can register an AgeID account using an email address and password. The user verifies their email address and then chooses an age verification option from our list of 3rd party providers, using options such as Mobile SMS, Credit Card, Passport, or Driving Licence."

"The second option is to purchase a PortesCard or voucher from a retail outlet. Using this method, a customer does not need to register an email address, and can simply access the site using the Portes app."

Clark continued to say that this process acts as a one-time verification and users will simply have to sign in for future access.

AgeID is already in use in Germany where a similar law requires AV before visiting an adult site.

One of the biggest problems faced by MindGeek and other companies is security as the sheer amount of data that will be processed could lead to huge leaks or hacking issues.

Some also argue that allowing a company to develop their own AV tool and that also operates any pornography websites could create a monopoly effect.
In a Sky Views article, Rowland Manthorpe raised questions such as "What will it (MindGeek) do to competition if one firm is policing its rivals' users?" and "How can MindGeek be trusted not to connect its database of names and ages with its knowledge of pornographic tastes?".

Pandora Blake, a campaigner for sexual liberties, commented on MindGeek's AV tool and the issues surrounding it at a meeting of the Open Rights Group in February 2017.

She said: "You can imagine how much data that is going to give MindGeek, if they're going to have stats on what people click on, what porn sites people click on, what they pay for…

"Once you've got a MindGeek login, you're going to be giving them your entire web browsing history, because they're going to be able to track every time you log in to anything."