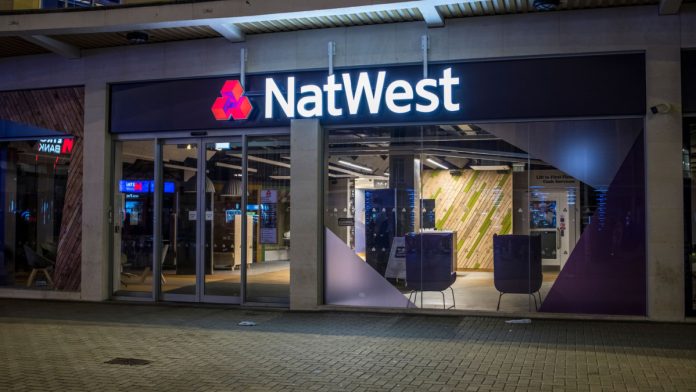 NatWest has detailed a new transaction categorisation service called Enriched Transactions, which is available to businesses, such as Account Information Service Providers (AISPs) and lending providers.
The launch enables the firm to integrate apps and digital platforms as they bolster their digital offering.
As a result of making the API-enabled service available to businesses, NatWest becomes the first UK bank to offer transaction categorisation as an extension to Open Banking APIs.
Barry Connolly, Managing Director Everyday Banking at NatWest Group, commented: "Helping our customers thrive financially today and tomorrow with simple and easy everyday banking is central to our strategy. We have helped over 3m customers by providing insights on how to improve their personal financial wellbeing, better manage their budget and build regular savings habits.
"This is possible due to our focus on innovation and data led experiences like Enriched Transactions, where our high accuracy increases the ways we can help add value for our customers."
Providing they have customers' consent, businesses can use Enriched Transactions data to give customers personalised insights and bolster the overall payment experience for consumers.
The new service can also support businesses with affordability checks – for example, when checking customers' eligibility for a loan or a mortgage. This could reduce the need for customers to upload payslips, helping them save time and reducing the risk of manual error.
Kevin Dearing, Head of API Commercialisation at NatWest Group, commented: "Enriched Transactions marks the start of an exciting new relationship between banks, customers and businesses that are underpinned by customer consent, trust and security.
"The new service makes it easier for a wide range of businesses – from merchants to lending providers – to offer customers a more secure and efficient way of verifying their income when carrying out affordability checks. It will also enable businesses to provide NatWest customers with greater insights on their day-to-day spending and their carbon footprint."
AISPs who want to use Enriched Transactions to categorise NatWest customers' transactions can access the service through an extension of NatWest's Accounts & Transactions API.