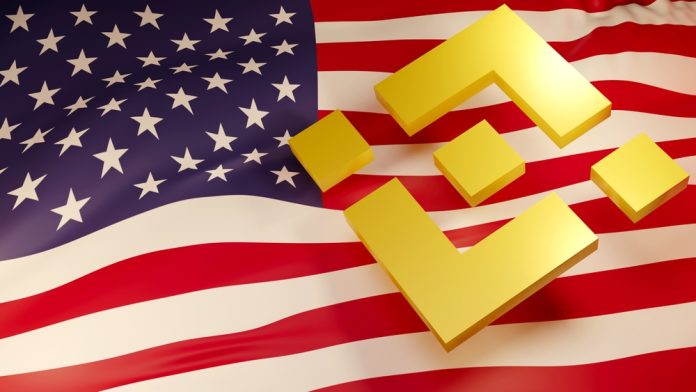 In what is panning out to be a fiercely contested legal dispute, Federal Judge Zia Faruqui has denied the Securities and Exchange Commission's (SEC) recent request against Binance.US.
The US financial regulator, coming off the back of a damning assessment of Binance.US in a Monday court filing, was seeking to access Binance's US arm's technology infrastructure after alleging the company was running as an unregistered company.
However, despite the SEC's accusations, Judge Faruqui denied the request, stating "I'm not going to order from the bench right now that they produce or not produce things. Let's continue to try to work this out. I just want to keep things moving," as Binance.US has hit back at the regulator for going "overboard" on such requests.
The SEC has accused Binance.US of not cooperating with them on the 13 charges placed against them last June, claiming the exchange's international custody service, Ceffu, violates the regulator's deal to halt assets from being moved overseas, amongst other alleged violations.
Binance.US' Ceffu service has become a concern to the SEC, which claims it could use US customer assets to fund other entities under Zhao's control.
More recently, the SEC filed its initial complaint – that was rejected by Judge Faruqui – last Monday (18 September) that Binance.US was not cooperating in its investigation by refusing to hand over relevant documents.
The financial watchdog expressed its 'urgent need for inspection' during its request to the Federal Judge and doubled down on its concerns over Ceffu and its ability to allegedly fund other entities owned by Binance CEO and Founder, Changpeng Zhao.
Furthermore, in the filing, the SEC labelled Zhao as an "individual who views himself outside the jurisdiction of any court".
With no sign of either party refusing to budge in this potentially seismic regulatory battle for the US crypto sector, the next hearing has been scheduled for 12 October.