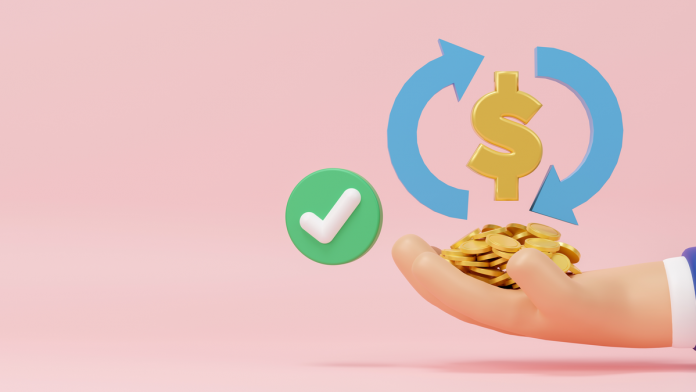 In a newly-released study on the use of payment links by businesses, embedded banking provider BankiFi has highlighted that a wide range of sectors are still relying on SMS, emails and QR codes to make payment requests.
The data was showcased by BankiFi during the company's attendance at this year's SIBOS Conference, and comes after years of continuous warnings from banks about the heightened fraud risks that the use of payment links can possess.
Despite the warnings however, BankiFi has shown that customers still choose to rely on simplified solutions when chasing up payments in cases where the buyer and seller both know each other, disregarding the risks related to these solutions in favour of fast and convenient money collection.  
And yet, the numbers appear to speak for themselves – alternative payment methods that don't require card readers allow SMEs to receive money quicker and in-full. Around 58% of sellers prefer to chase up payments through a request via SMS-based services, with these services having the highest paid rate of 79%.
Mark Hartley, Founder and CEO of BankiFi, commented: "We're sharing this information around SIBOS, as it's highly relevant to many of the banks in attendance. The data shows that when tailored to an SME audience, SMS-based services and email can work as an effective customer acquisition tool; it also shows that the use of face-to-face payments via QR codes are also on the rise.
"Solutions like this also fit a growing trend of account-to-account payments solutions, which allow SMEs and other businesses to make and receive payments without the need for additional hardware, such as card readers."
Hartley further added on the findings: "Our customer data highlights that businesses want simple and convenient solutions, particularly when dealing with parties they know on a human-to-human basis.
"Fraud is still a big issue, but in situations where SMEs know their customers, it's not as much of a concern. The issue is the same for hundreds of SMEs, from nail technicians to fire walkers – they want to collect their money as fast and easy as possible."