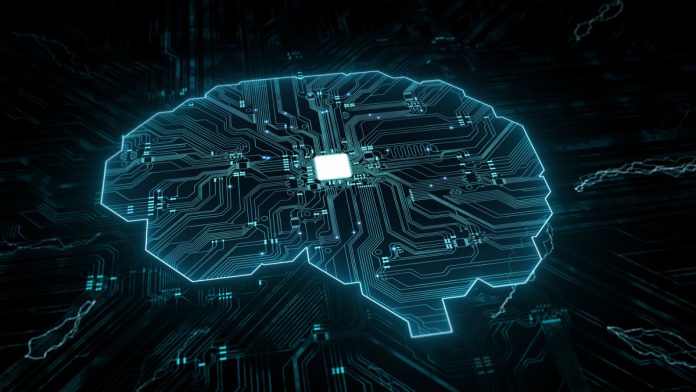 Finance software provider Surecomp has teamed up with Pelican AI to strengthen its trade-based risk management offering. 
Adopting Pelican's AI capabilities will automate the submission of trade documents for financial institutions partnering with Surecomp, accurately extracting and validating data from the trade finance process while ensuring regulatory compliance and reducing risk.
Enno-Burghard Weitzel, Surecomp SVP of Business Development, said: "We are delighted to welcome Pelican AI as the latest fintech partner to our RIVO hub."

Surecomp will look to overcome the administrative nature of the trade finance process by eliminating the need for paper-based labour, which the company said is necessary to 'scale up an industry-compliant operation'.

Parth Desai, CEO of Pelican AI, added: "We are pleased to partner with Surecomp, creating a unique combination of proven trade finance and compliance expertise with best-in-class innovation leveraging both Artificial Intelligence and the cloud, while further presenting a major opportunity to support financial services organisations of all sizes."
AI has gained quite a bit of traction over the last few years, having been discussed not only on a business level but also taking the spotlight in government. The European Union has taken up the task to regulate the new, rapidly advancing technology by drafting a special regulatory framework called the 'AI Act'. 
If it gains enough support in Brussels, the act is expected to come into force sometime in 2024, with some of the biggest company names in the AI space like Meta and OpenAI stating that they are ready to back the new regulation.