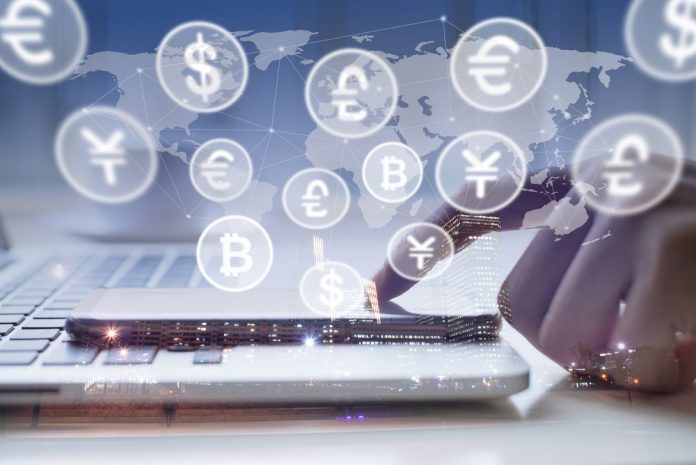 Paymentology, provider of data-driven engagement solutions for financial institutions, has announced their partnership to bring actionable and event-driven experiences to digital banking customers.
The collaboration will tap into Paymentology's 'Framework for Authorisation and Settlement Transmission' (FAST) interface.
Emre Durusut, Regional Director for APAC at Paymentology, commented: "We are at the forefront of meeting, and exceeding, the demands of digital banking clients who expect instant insights about their financial activities and health.
"By combining Paymentology's FAST feed technology with Moneythor's personalised system of engagement, we now offer an unparalleled user-friendly experience. The powerful combination of the two companies is enriched by in-depth financial data that banks can readily share with their individual and corporate customers.
"We take great pride in this partnership as we embark on our first common use cases, setting the bar high for the future of next-generation banking."
By leveraging Paymentology's global payments platform alongside Moneythor's advanced personalisation and engagement engine, banks and their customers can benefit from more relevant personal finance assistance, as well as advanced money management and savings tools.
Olivier Berthier, CEO, Moneythor, added on the deal: "Paymentology is the best-in-class processing platform for digital banks. By partnering with them we will be able to tap into their rich and meaningful data streams to deliver our actionable insights, recommendations, and nudges to customers when and where it matters most."