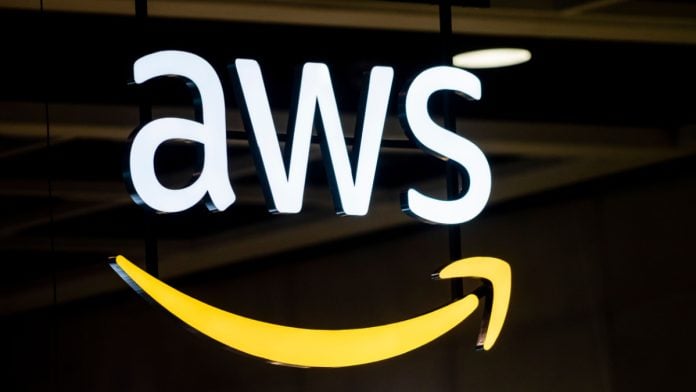 Amazon Web Services (AWS) is fueling Africa's fintech sector after launching its AWS FinTech Africa Accelerator.
The initiative is courtesy of AWS's Startup Loft Accelerator, which encourages the applications of all pre-seed and seed stage fintechs in Africa looking to tackle issues in payments, open/embedded finance, digital banking, blockchain, decentralised finance, and other fintech categories in the region.
By participating in the equity-free accelerator programme, early-stage fintechs can expect support with all aspects of their business – fundraising, technology, team development, product development, go-to-market strategy and more.
The programme is expected to run for 10 weeks, during which the CEOs and CTOs of participating fintechs will be given access to the AWS global network of mentors, providing them with the tools and knowledge necessary to unlock strategic business growth and scale.
Accepted companies are also eligible to join the AWS Activate programme, which will give them exclusive offers and up to USD $25k in AWS Activate Credits.
In Africa, AWS' plans to grow the region's financial infrastructure have already been met with wide support from fintech leaders like Techcabal, the Africa Fintech Summit, Lateral Frontiers, Unicorn Growth Capital, Vestbee, Stripe, and others.
Applications are open from now until April 27, 2023 to all early-stage fintechs operating in Africa.