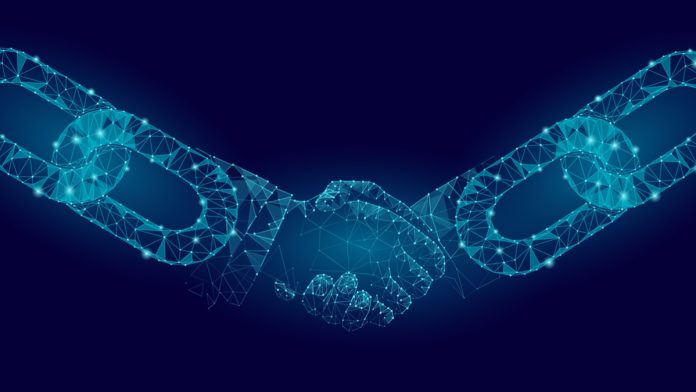 Blockchain firm nChain has secured a contract with the Provincial Government of Bataan (PGB) to streamline the region's provision of government services.
The island municipality's Governor Joet Garcia and nChain's AG Chairman Stefan Matthews signed a Memorandum of Understanding (MOU) under the Ease of Doing Business and Efficient Government Service Delivery Act of 2018, part of the Filipino province's national regulations.
The partnership will be committed to digitising PGB's day-to-day operations to provide citizens with optimised support services and products.
Matthews said: "nChain is committed to partnering with governments around the world to digitally transform their economies. 
"We are thrilled to begin to propel the state forward by providing expert advice and blockchain-based solutions for the digitization of the state services, products, and processes using our robust intellectual property rights portfolio.
"With a BSV blockchain powered by NChain, Bataan can look forward to an efficient, secure, and transparent system in digitising various branches and agencies of the state, providing better services and products for its people."
Governor Garcia also took the chance to appreciate the deal by stating that Bataan has now become more "innovative, secure and accessible" thanks to nChain's blockchain technology.
"We are excited to be at the forefront of the implementation of blockchain technology in government services," he said. "This partnership with nChain will greatly benefit our citizens by providing them with fast and secure access to government services, while also ensuring the integrity of these services."
Garcia also promised more transparency due to the blockchain tech's "tamper-proof record" of transactions.
He concluded: "We are confident that this strategic alliance will result in improved efficiency within the state's operations and bring many innovative possibilities for the future, as the Provincial Government of Bataan and nChain work hard to achieve our common goal of fully enabling blockchain technology in government services."