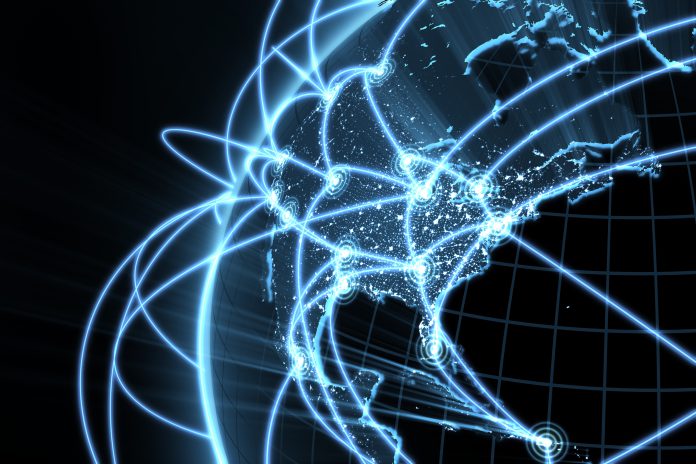 Clear Junction has landed a key milestone as it looks for the growth of cross border payments.
The firm has been granted ISO 27001 certification, a significant global standard that corporates can achieve for information security.
It comes amid a backdrop of the growing threat of fraud, as those looking to commit fraud evolve, therefore the importance of firms handling payments are faced with the challenge of ensuring maximum security.
The approval means Clear Junction has emphasised to clients and their customers that their transaction data is protected in accordance with the strongest possible industry standard.
Dima Kats, CEO of Clear Junction, commented on the milestone and what it means for the company: "Adherence to the industry best practices is the cornerstone that Clear Junction was built on. There is a clear understanding at all levels of our organisation that sticking to the strictest standards is the most efficient way to protect our client data and ensure high levels of service.
"This is especially important for the regulated institutions that we serve, including banks, payment service providers, and digital assets traders. All of them value service stability and resilience and we are determined to deliver on that.
"At this stage of our growth, the trust we have built with our clients comes from ensuring the very fundamentals of the business are reliable and scalable. The ISO 27001 certification is an important step in our expansion."
ISO 27001 is an internationally recognised standard, designed to prove that information security management systems and risk management processes have been put in place to protect information confidentiality, integrity and availability.