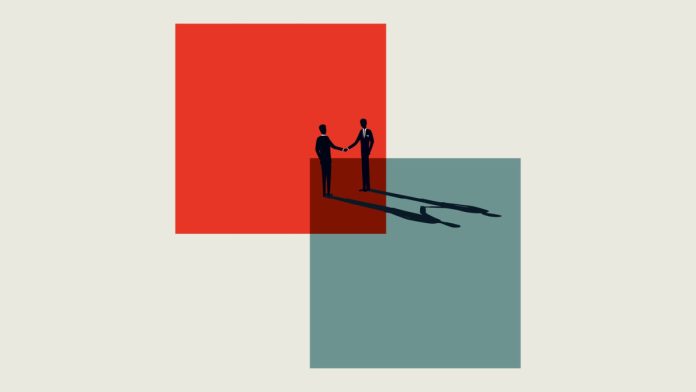 Financial service provider Trustly has acquired fintech SlimPay in a deal that would see recurring payments in Europe 'revolutionised' through a combined fintech push.
New and improved services brought to Trustly customers will include 'error-free' payment registration, higher conversion rates and a variety of payment plans, all thanks to the firm's A2A combined with SlimPay's added SEPA direct debit functionality.
Jerome Traisnel, CEO of SlimPay, said: "Together with Trustly, we will bring a new, streamlined payment experience to the European recurring payments space, creating an unrivalled network of merchants and consumers across the entire repeat payment economy.
"We look forward to working with Trustly to build an innovative and comprehensive platform across Europe."
Direct debit payments in Europe reached a total value of €10 trillion in 2022, with the majority of them coming from markets where both Trustly and SlimPay have active operations, such as the UK, Sweden, Germany, France, Spain, Italy and more.
The news of the acquisition comes on the heels of Trustly's latest tech and data engine launch, the Trustly Azura, for added merchant data personalisation and optimisation.
Johan Tjärnberg, Group CEO of Trustly, added: "We are thrilled that SlimPay is joining Trustly. SlimPay's SEPA solution for modern Direct Debit in combination with the optimised experience of Trustly Azura will together be able to revolutionise the recurring payment experience and create a new industry standard.
"The addition of SlimPay is fully in-line with Trustly's strategy to offer a unique 360 degrees embedded experience across all types of digital payments."