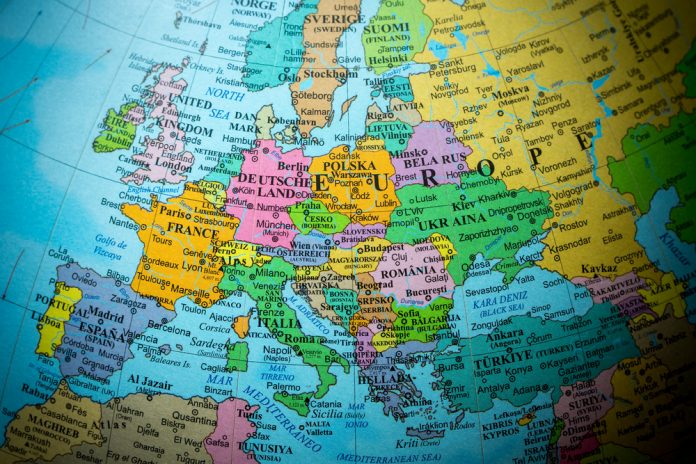 Online payment service provider PayU GPO has landed a strategic partnership with 4fund.com as its official payment operator.
The aim of the collaboration looks to boost the way the firm delivers enhanced benefits to users across the European Union.
As a result, the 4fund.com platform is now available to users throughout the EU who can either donate or create their own fundraisers. It allows both individuals and organisations to raise funds for charity, business projects, and major or challenging life events.
Joanna Pieńkowska-Olczak, CEO of PayU GPO CEE, commented on the link: "In five years of fruitful collaboration with Zrzutka.pl in Poland, we have seen the platform's remarkable evolution and the trust that it has gained among millions of users. We are thrilled to be a part of their next chapter.
"This, combined with the growing popularity of crowdfunding platforms in Europe, makes us confident that 4fund.com will have a significant impact in this market. The cross-border payments capabilities of PayU GPO will undoubtedly play a pivotal role in this exciting development."
It follows AML and KYC processes having the need to remove third parties, and also taking on heightened importance. Payment and withdrawal security is guaranteed by PayU GPO, which offers the highest security standards including 3DS authentication and PCI DSS Level 1 compliance.
The integration also means that transfers of funds to a Mastercard or Visa card can be requested at any time and the funds will be available efficiently.
Krzysztof Ilnicki, CTO and Vice, added on the deal: "We follow the crowdfunding business all over the world and have always been astonished by one simple fact – the "players" in this sector, including the most recognizable ones, charge high commissions (from 5% to 15%), and in addition, the Organiser of the fundraiser can wait up to 14 days to withdraw the funds raised.
"Astonishing as it is, it has a simple explanation – all these portals, as far as we know, are not payment processors and use the support of payment service providers or financial institutions to manage all financial issues and KYC/AML.
"This makes the process of delivering payments to collection Organisers on these platforms long, costly, and inefficient in terms of time. This is why we are going out to all collectors in the European Union with our model, which has worked so well in Poland."