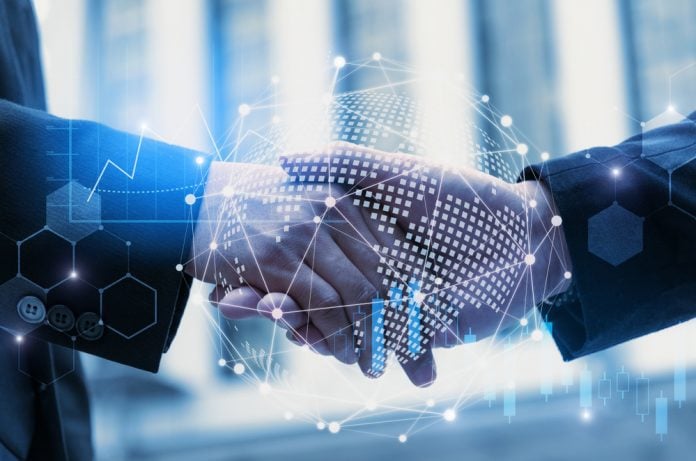 Velo Payments has bolstered its offering with the acquisition of YapStone, a payment processing platform in the short-term and vacation rental industry.
The merger agreement underlines a strategic alignment of vision and technology, combining Yapstone's established payfac and MSB licensure with Velo's complex disbursements platform for next-generation ecommerce and marketplace business models.
John Partridge, CEO of Velo Payments, shared his vision for the forthcoming acquisition: "Since we started Velo Payments, our team has been on a mission to create exceptional payment experiences that make our customers' lives easier.
"YapStone shares our passion for building thoughtful and customer-centric solutions that reduce the complexity of payments, and I am delighted for the team to join us with a singular shared mission. I'm incredibly excited to see what we can build together for customers in the years ahead."
Through technologies such as Velo's Open Banking platform, this merger is looking to deliver seamless global payment experiences for businesses and individuals by reducing the cost and complexity of payments, especially across borders.
Michael Orlando, CEO of YapStone, added on the deal: "The prospect of partnering with Velo Payments sparks an exciting new chapter for YapStone. We can strengthen our commitment to simplifying and optimizing the billions of payments for our customers in the short-term and vacation rental industry (STVR) while expanding our reach into other marketplaces."