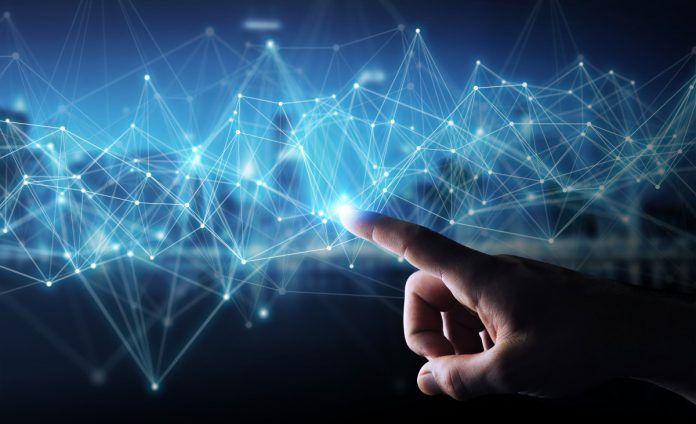 FullCircl has announced the acquisition of W2 Global Data Solutions, in a move that expands the Customer Lifecycle Intelligence (CLI) platform's offering.
As a result of the deal, FullCircl bolsters its compliance suite and accelerates its ambitions into smart customer onboarding solutions for regulated businesses.
Commenting on the acquisition, Andrew Yates, CEO at FullCircl, said: "Today we are excited to announce the latest milestone in the growth of our company, with the completion of our acquisition of W2. 
"W2 shares our vision to help regulated businesses mitigate risks and deliver next-generation onboarding that meets both customer expectations and the compliance requirements of our rapidly changing world.
"This is great news for customers of both W2 and FullCircl, who will benefit from enhancements that will transform their compliance and risk management processes. We look forward to welcoming our new colleagues and together building on our combined expertise to deliver something truly game changing."
W2's global KYC, AML and anti-fraud services were described by the firm as 'a natural complement' to FullCircl's medium-term growth strategy. The deal enables the group to focus further enhancements to its suite of applications and APIs.
Under the terms of the agreement W2 will trade as "W2 by FullCircl". Warren Russell will continue to lead the business and will join the senior management team at FullCircl. FullCircl will also seek to retain the W2 team, recognising that the value of W2 lies in the combination of its product, data partnerships, customers, and talent.
"We are thrilled to become part of the FullCircl family," added Russell, Founder and CEO of W2. "This is the culmination of 12 years' work building innovative technology to simplify complex regulatory requirements in customer onboarding.
He continued: "From our initial discussions with the FullCircl team, it was clear that we held the same values and mission, with commitment to our people, innovation, customer success, and growth.
"We are absolutely delighted to join FullCircl and embark on the next ambitious chapter with our clients and partners. Together we look forward to not only continuing our mission but amplifying it, as we leverage shared resources and expertise."