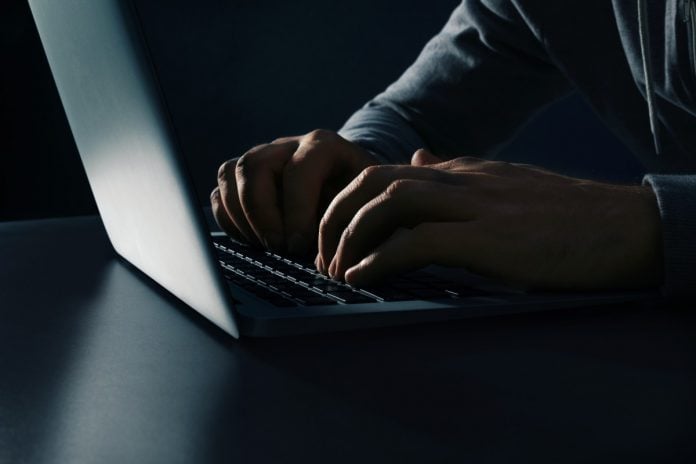 Chargeback remediation and dispute technology specialist, Chargebacks911, is boosting support for combating fraud with the launch of its new brand, Fi911. 

Developed by Chargebacks911's experts, in collaboration with some of the world's largest institutions and payments processors, the brand seeks to provide financial institutions with a suite of next-generation chargeback and merchant lifecycle management technology.

Leading the technology integration and development is Sandeep Menon, Chief Technology Officer of Fi911. Sandeep has over 20 years' experience in building information systems and financial products for the likes of First Data, Western Union, ICICI bank, PaySys, NCR Europe and several Fortune 1000 companies and banks worldwide.

"The great thing about this platform is the amount of efficiency and efficacy that can be achieved by removing legacy redundancies," Sandeep explained.

"Each component of our new technology suite is designed to complement an acquirer's business structure, reducing the increasing pressure to grow and innovate while cutting costs. It supports institutions with cost savings, increased insight and diverse value-adds, creating a competitive edge that resolves pain-points and helps them stay ahead of the curve."

Fi911 will bolster financial institutions with APIs and innovative quick launch components to help deliver speed-to-market capabilities for managing chargebacks and related activities.

Fi911's tools are built for the challenges that financial institutions face today in the midst of the global growth in card payments and double-digit year-on-year growth in chargeback volumes – such as its proprietary DisputeLab. This solution seeks to help make resolving chargeback disputes faster and more efficient by optimising each step in the dispute cycle.

In addition, as part of its AI-driven platform, Fi911 will offer merchant onboarding, post-transaction monitoring, lifecycle management and reconciliation services.

The group also outlined the importance of its product suite being entirely customisable, enabling institutions to easily cater to their customers' needs while remaining compliant – components can be reconfigured in real-time to respond to changes in policy, extraordinary circumstances, or adapt to day-to-day business needs.

Changes to logic, rules, routing, decisions, and associated configuration can be made without the need to incorporate additional technology, saving time and money.

Chargebacks911's Co-Founder, Monica Eaton–Cardone, added: "Working closely with some of the largest institutions and payment processors across the globe, with the goal to better understand key challenges, has empowered us to create a solution that's not only built for our current climate, but designed for tomorrow. 

"Fragmentation and evolving complexities have always inspired our roadmap. Being entirely cloud-based – with the use of artificial intelligence – combined with the deep experience of our SMEs, the once thought 'impossible' is within reach. With the understanding that we can't solve today's problem with yesteryear's solution – Fi911 was developed for the scale and scope required to ensure sustainable growth, protect brand integrity, and safeguard the customer experience.

"With advancements of this sort, you can't always remove the human component, but it is possible to dramatically streamline the process and drive efficiencies for all related activities – a much-needed development for every stakeholder in the value chain."

Expert Analysis: With the battle against fraudulent activity continually evolving, enhancing the market with new brands and marrying together expertise has simply never been so crucial.