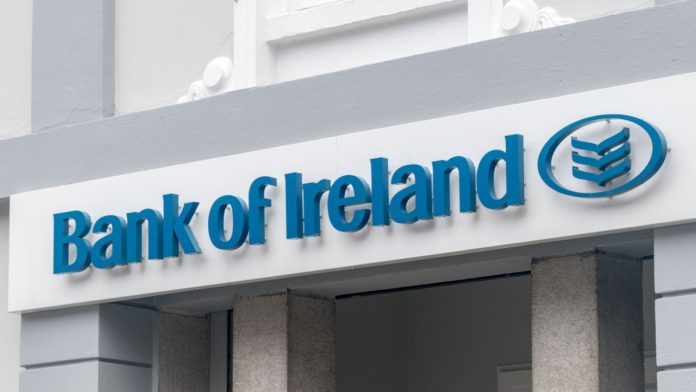 A rare glitch with the Bank of Ireland's IT system allowed for customers to withdraw money in excess of their balance from the bank's ATMs.
Videos on social media showed chaotic scenes as long queues of people sought to cash in on the unusual opportunity, as well as police officers standing in front of some of the cash machines to turn away opportunistic customers.
Although Independent.ie reports that the Bank of Ireland's daily withdrawal limit is set to €500 (£429), customers have taken to the internet to reveal they could withdraw as much as €1,000 (£859), which funds the bank has warned "will be debited from their account".
It appears that the glitch has impacted multiple services across the bank's internal systems, including its mobile app and online banking portal 365Online, which it addressed in a post on X (previously Twitter).
"We are conscious customers may not be able to check balances, but should not withdraw/transfer if they are likely to become overdrawn," the bank further added on social media. The glitch seems to now be resolved.
The bizarre situation was also addressed by the Central Bank of Ireland, which media outlet RTE Ireland cited as saying: "We are engaging with Bank of Ireland to ensure that any issues and errors identified are resolved for customers, and that it is doing all it can to ensure customers' expectation of a high quality, uninterrupted service is met."