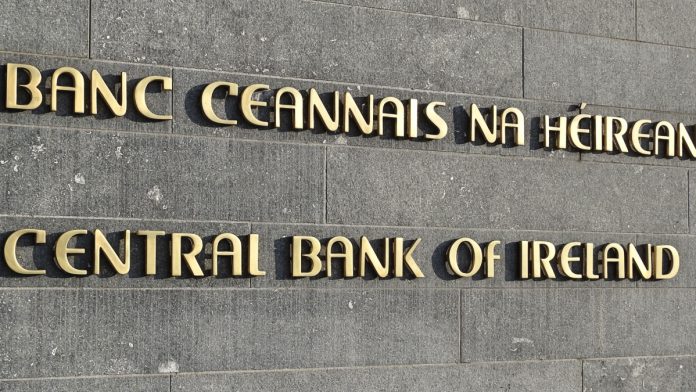 B2B payments infrastructure provider TransferMate has been granted an e-money licence from the Central Bank of Ireland.
Now officially registered as an Electronic Money Institution (EMI), TransferMate will be able to extend its services to include a multi-currency wallet, real-time remittances, and liquidity management.
Sinead Fitzmaurice, CEO of TransferMate, said: "Acquiring the EMI authorisation is part of our continued investment into our product suite and expanding the value we can deliver for our clients.
"We already facilitate billions of transactions on behalf of our customers and partners, from SMEs to large enterprises, and the e-money licence will be a key part of the global payments infrastructure that they leverage."
The news makes TransferMate the 22nd company to receive such a licence in Ireland. Requirements for the authorisation provided by the Central Bank of Ireland include a well-governed business model, effective risk management, and sufficient financial resources.
Terry Clune, Founder of TransferMate, added: "At TransferMate, we've always looked to build a solid, sustainable operation based on becoming an entity that is a world leader in regulation and compliance.
"We have some of the toughest regulations in Europe, and it is a real achievement to acquire the EMI authorisation. It shows that constructing strong foundations pays off in the long-run, and ultimately delivers greater value to the marketplace."