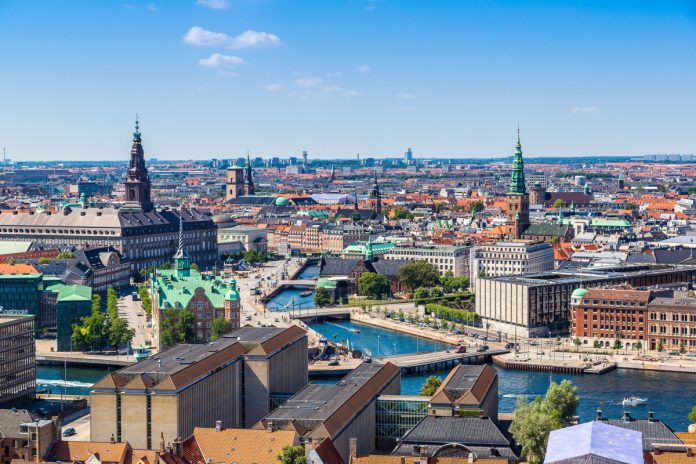 Swedish fintech Brite Payments has announced the expanded its product coverage with the launch of open banking-powered instant payments and payouts in Denmark.
With full product coverage in Sweden and Finland, the addition of Denmark further strengthens the company's footprint as it continues its expansion efforts across Europe.
Denmark – boasting an online banking penetration of 95% in 2022 – was earmarked as the next country to enter for Brite Payments due to its highly-developed financial services sector and close proximity to its Scandinavian neighbours.
The country also has a well-established electronic personal identification system making this an ideal market for instant bank payments to flourish, as Brite Payments looks to shift the reliance on retail card payments that still largely dominates the country.
"Denmark is primed for the uptake of instant bank payments, as awareness of the benefits continues to increase amongst merchants," said Lena Hackelöer, Founder & CEO of Brite Payments.
The launch of Brite's instant payments offering enables Danish merchants and businesses from various sectors to onboard to its open banking system, allowing for quicker account-to-account payments with secure fraud detection measures in palace.
The company's 'Single Sign' capabilities also make it possible for consumers to complete payment up to 40% faster, using top-of-mind information and removing the need for account creation or registration.
Furthermore, Brite Instant Payouts enable businesses to disburse payments – whether in the form of refunds, payouts or withdrawals – in real time, removing the friction for payouts in industries such as digital marketplaces, consumer finance, online trading, travel, tickets, insurance and gig work platforms. 
"The market is a logical next step in our expansion and we're excited to now offer instant payments and instant payouts to merchants and consumers in Denmark as well as our existing merchant base across Europe," added Hackelöer.