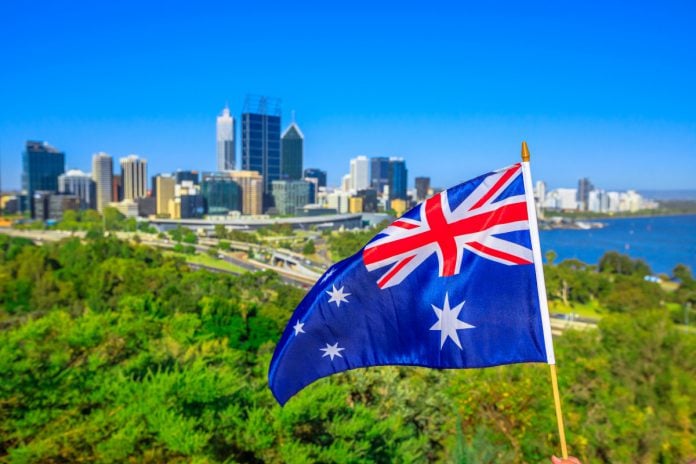 Sydney-based smart banking provider Douugh has teamed up with TrueLayer to increase open banking access for Australian citizens.
This marks the latest development in the country's open banking ecosystem which is governed by the Consumer Data Right (CDR) bill introduced back in 2017.
The bill allows consumers to consent to their personal data being shared between banks and accredited fintech companies, saving them time and money in the process as technology brings a full overview of their finances that is easily accessible from one place.
Andy Taylor, CEO and Founder of Douugh, commented: "For our customers to lead financially healthier lives, and for our banking super app to be their financial control centre, the whole financial picture needs to be available in one place, in real time, with all the right information.And technology should do that work, not the customer.
"That's why we have chosen to work with TrueLayer to access consented open banking data under the Consumer Data Right in Australia. TrueLayer is a global open banking leader with technical capability and support right here in Australia and we're delighted to be working with a world-class partner."
Outlined in a joint statement, the partnership is also considered to be 'pivotal' for Douugh's ambitions of international market expansion, as TrueLayer's proprietary technology allows for an easy service integration on both a local and a global scale.
TrueLayer's CEO for Australia and New Zealand, Brenton Charnley, added: "CDR Representative is one of the most exciting access pathways to open banking data in Australia. At TrueLayer, we love working with Australian fintechs who have a global presence and expansion plans because our single unified data API means we can support our Australian clients both locally and globally.
"By extension, TrueLayer can provide more services internationally with only local integration as it's the same tech stack and support environment."
The contractual relations between both parties are understood to have been agreed for three years. Douugh's obligation under the agreement is to pay a fixed monthly fee for each CDR-connected bank account managed by an active customer.
TrueLayer, on the other hand, will act as Douugh's CDR Principal, using its data APIs to gather CDR data on behalf of Douugh. This will in turn give Douugh the rights to legally operate the company's app in Australia, providing Australian customers with personal finance management services.
The Douugh app is expected to launch in Australia later this year, yet an exact date is still unconfirmed.