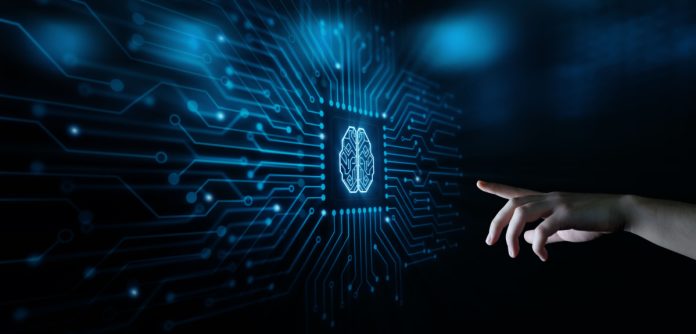 Fintech company Payoneer has announced the acquisition of Israel-based Spott, a data platform that uses AI to accurately surface, assess, and quantify data for enhanced decision making.
Spott's technology will enable Payoneer to better understand and serve customers, which supports its mission to make it easier for SMEs to operate and grow their business.
Harnessing Spott's capabilities, Payoneer will analyse large sets of data to apply advanced AI models and make predictions and decisions about its service offerings for a global SME customer base.
The first application of the technology will be on the Payoneer working capital products to enhance underwriting capabilities.
Assaf Ronen, Chief Platform Officer at Payoneer, said: "Today's announcement is part of Payoneer's commitment to investing in AI and data to provide unique and seamless experiences for our customers.
"We look forward to seeing the impact that these capabilities will have on Payoneer customers. Spott has built a strong solution, and as part of Payoneer, this innovative technology will be available to SMBs in nearly 200 countries and territories."
Amit Batzir, Co-Founder and CEO at Spott, added: This is another exciting step on the journey for us. We believe in the impact our technology can have on Payoneer's global customers and today's announcement means the solution can help more businesses around the world,"
"Payoneer was a natural fit for the vision we have for our technology, and we look forward to working with the team and building for the future."
As part of the transaction, Batzir and CTO Roma Bronstein, will join Payoneer's Technology team, also based in Israel.