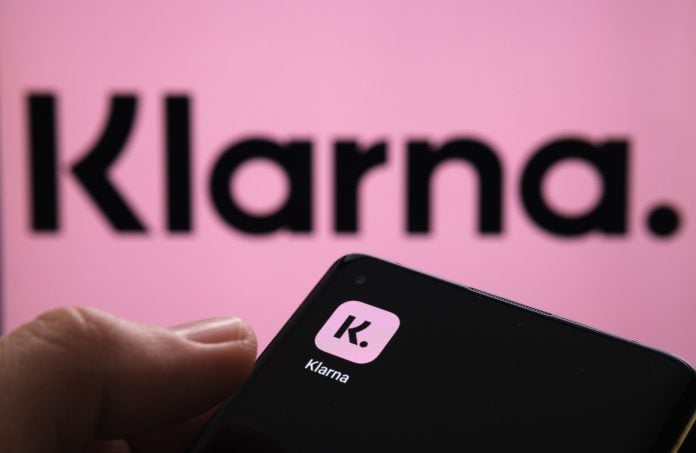 Klarna Kosma, the Open Banking platform from the Buy Now, Pay Later (BNPL) firm has been shut down after less than 18 months.
Klarna launched Kosma as a 'strategic move' to enter the Open Banking space to offer account-to-account payment services similar to the likes of Tink and TrueLayer to expand the company's capabilities.
Spurred on by the acceleration of Open Banking within the payment space, Kosma was used to facilitate account aggregation, allowing customers to connect to APIs to access account statements and data from over 15,000 global banks.
Klarna affirmed that no job cuts had resulted in the scrapping of Kosma and the decision was ultimately a marketing move.
The Swedish BNPL firm also confirmed that it remains interested in Open Banking and Klarna Kosma VP, Wilko Klassen will continue to head the division under the Klarna API banner.
Klarna Kosmo was being used as a third-party operator in countries such as France, Germany and Italy.
Aside from Open Banking, Klarna has increasingly ramped up its artificial intelligence (AI) efforts through various means.
Since the turn of the year the company has viewed AI as a method to help 'revolutionise shopping', exemplified by the partnership with OpenAI to plug-in ChatGPT to help 'level up' the shopping experience. 
Sebastian Siemiatkowski, CEO of Klarna, recently spoke about AI's potential in the retail industry during the company's Q1 results this year. 
He stated: "This quarter we've impressively managed to grow GMV and revenue, at the same time as we cut costs and credit losses, and also investing ambitiously in AI driven products.
"We are on track to achieve profitability this year all while revolutionising shopping and payments through our AI-powered approach."