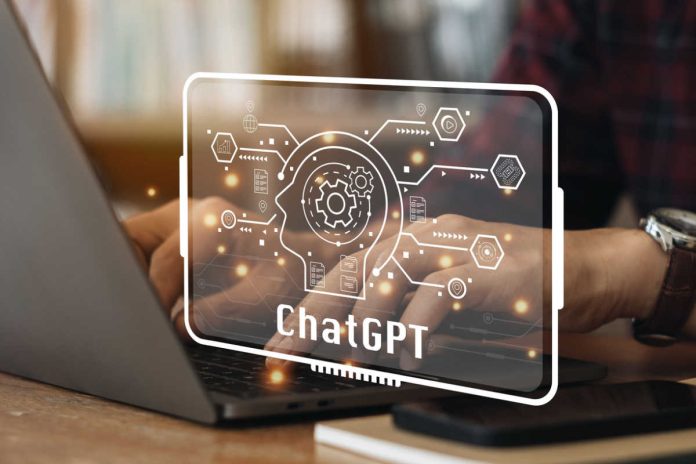 BNPL firm Klarna has announced it will install the popular artificial intelligence (AI) response app ChatGPT into its services to help create a smoother shopping experience.
Working alongside ChatGPT developer OpenAI, Klarna will integrate the AI plug-in as it will use its voice response processes to help consumers with queries on products and hand out recommendations based on their personal preferences.
The Swedish company revealed it is one of the first companies to integrate ChatGPT to its services as the firm believes this integration is the chance to 'level up' the consumer experience on Klarna, with an eye on making it as seamless as possible. 
Sebastian Siemiatkowski, Co-Founder and CEO of Klarna, stated: "I'm super excited about our plugin with ChatGPT because it passes my 'north star' criteria that I call my 'mom test', i.e. would my mom understand and benefit from this. And it does because it's easy to use and genuinely solves a ton of problems – it drives tremendous value for everyone.
"Klarna is in a unique position to leverage the best technology and data to help people discover new products and solve problems for consumers at every stage of the shopping journey, and we'll continue innovating to bring these services to our 150 million consumers."
To install, consumers will have to enable the ChatGPT plugin from the plugin store. Once installed, customers can then ask the AI service for shopping ideas which in turn, will help create a selection of items at the consumers request.
Klarna users will also have the option to provide further prompts or request additional product recommendations when speaking to ChatGPT by clicking on the product link. This will allow users to navigate the page and use the compare tool for prices across different brands.
Klarna stated that this collaboration with OpenAI and ChatGPT puts the firm at the "forefront of defining the online shopping experience of the future". 
The BNPL giant has doubled-down on creating innovative features to enhance the consumer experience, such as installing the Spotlight tool which allows users to search and to compare prices all in-house.