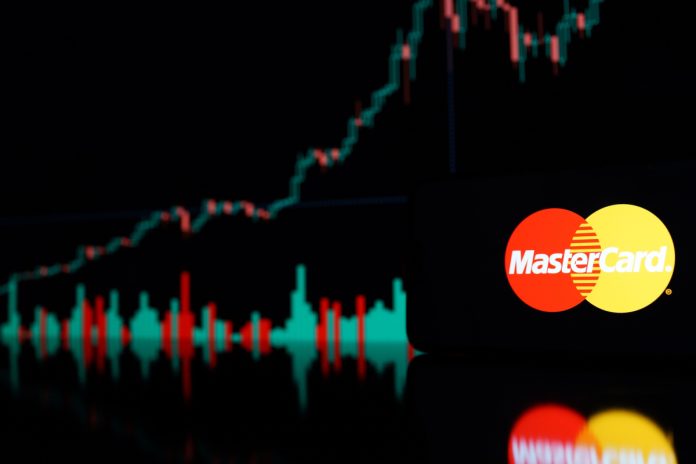 Mastercard has announced the launch of 'Mastercard Receivables Manager' an automated solution that accepts and processes business virtual card payments.
This offering aims to provide companies with choice when it comes to their preferred payment methods through Mastercard's virtual card platform, accelerating the digitisation of B2B transactions.
Mastercard Receivables Manager intends to make virtual card transactions more "efficient, secure and cost-effective" as suppliers will no longer need to manually enter card details to reconcile the amount of digital payments they receive.
The new product consolidates card payments from a plethora of issues so the remittance data can automatically be matched to open voices and formatted to their respective Enterprise Resource Planning (ERP) systems.
Chad Wallace, Global Head of Commercial Solutions at Mastercard, said: "This is a significant milestone in our journey to deliver more seamless, digital-first user experiences to the B2B payments ecosystem.
"We're bridging the gap between buyers' virtual card preferences and suppliers' acceptance challenges by automating manual processes and transforming the way accounts receivable teams operate."
Mastercard cites the "rapidly gaining momentum" of B2B payments as a result of its latest offering, as over 90% of suppliers have reported they prefer receiving digital payments as their most preferred payment method.
To ensure Mastercard Receivable Manager is accomplishing its objectives, the card network partnered with Billtrust to deliver the solution, allowing a quick get-to-market process that enables suppliers to instantly receive virtual card payments.
Mastercard Receivables Manager is currently being rolled out for US-based customers, with an aim to expand the product across "several other markets beginning later this year".