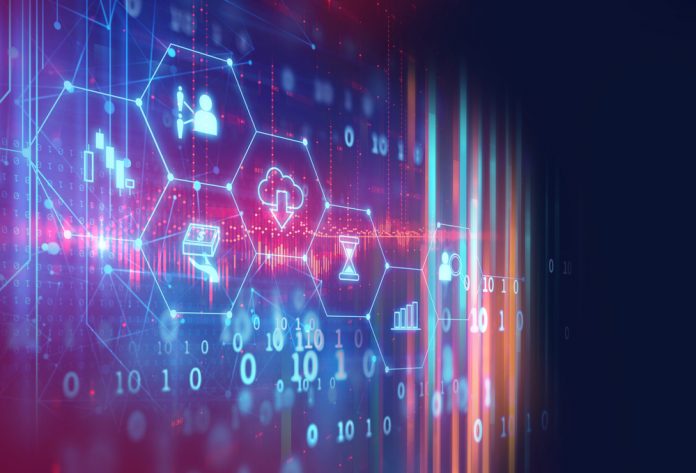 Omni-channel banking and payments specialists, Auriga has united with ACI Worldwide, to bolster capabilities in real-time digital payment software and solutions.
The collaboration will see the companies launch a next-generation ATM and self-service banking platform aimed at improving the omni-channel banking experience for consumers globally.
Jeremy Wilmot, Chief Product Officer, ACI Worldwide commented: "The pandemic has changed, among other things, the way consumers bank. It has also accelerated the digital transformation journey for banks—ensuring accessibility to banking services around the world.
"ACI's partnership with Auriga will deliver more self-service banking options for consumers that will drive the digital banking experience forward. A digital-first company with a strong reputation in omni-channel banking, Auriga's partnership with ACI will help meet the growing global demand for next-generation ATM capabilities."
The partnership places focus on providing banks with the next-generation self-service banking that merges physical and digital channels in a highly secure, modernised technology platform.
"Today's consumers use a wide range of channels to access banking services, switching from one device to another continuously. Increasingly, they demand cash and non-cash services at their convenience, 24/7. ATM technology has too often been an obstacle to meeting these changing demands. ATM owners must adapt to meet these needs through the advancement of the ATM infrastructure by converging physical and digital services for a consistent consumer experience.
"Our partnership with ACI will not only deliver optimal self-service banking offerings across channels but will also expand our global footprint," said Vincenzo Fiore, CEO, Auriga. "In addition, our solution offers centralised ATM security operations on a single platform, ensuring minimal impact on device performance."