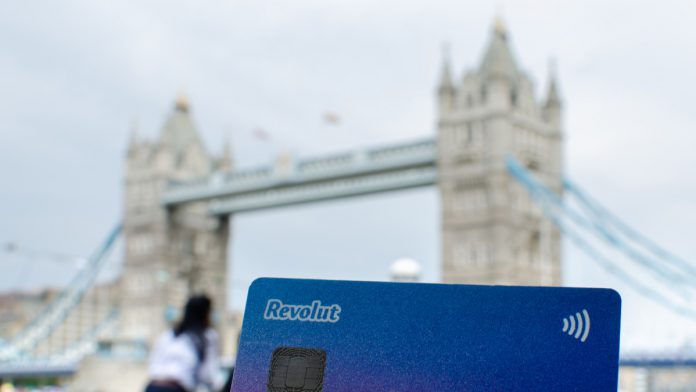 Revolut has enhanced its offering in the UK with the launch of a new Joint Account product in the UK.
It builds on momentum for the group in terms of user growth, as Joint Account users will be allowed to create an extra account within the Revolut app to be jointly owned by two people.
Antonella Benhamou, Head of Banking Tribe and UX Product Owner at Revolut: "We are really excited to be launching Joint Accounts to customers in the UK today, following the successful release of the feature to European markets back in April. 
"As it continues to scale at pace, Revolut is becoming even more social and inclusive to meet the needs of different individuals, relationships and budgets. Joint Accounts will help to easily sort out money matters with whomever we share our financial life – blending the best of existing social and banking features."
Revolut's Joint Accounts have been designed to increase financial flexibility and inclusion, as well as to suit the needs of all customers and their personal relationships.
Furthemore, the group's customers in Europe are predominantly using Joint Accounts for everyday spending, with the top spending categories being supermarket shopping and restaurants.
As well as this, Joint Accounts along with Revolut <18, can become a centre of family finance. This can equally be used by all types of duos, whether that be partners, siblings, roommates or friends.