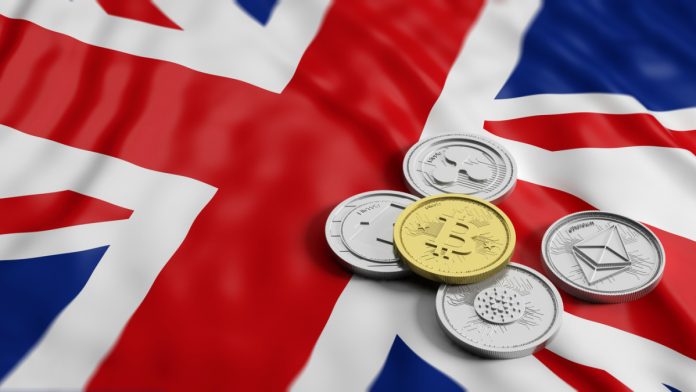 Trading with cryptocurrencies will not be treated as a form of gambling in the UK, Economic Secretary to the Treasury Andrew Griffith MP has said.
Such a measure was proposed to the government by the House of Commons Treasury Committee earlier in May due to the volatility of cryptocurrencies.
In response, Griffith stated that the Treasury 'firmly disagrees' with the assessment made by the Committee, which is Chaired by his fellow Conservative MP, Harriet Baldwin.
What's more, the Secretary argued that if accepted, the Committee's proposal would go against agreed recommendations from international bodies, such as the Organization of Securities Commissions (IOSCO) and the G20 Financial Stability Board (FSB).
Griffith continued: "The Committee's proposed approach would therefore risk creating misalignment with international standards and approaches from other major jurisdictions including the EU, and potentially create unclear and overlapping mandates between financial regulators and the Gambling Commission.
"A system of gambling regulation could also fail to appropriately mitigate many of the critical risks that were discussed in HM Treasury's recent consultation on crypto asset regulation – including those associated with market manipulation, inadequate prudential arrangements, and deficiencies in core financial risk management practices."
The Treasury announced that it will continue with its course of action to regulate crypto under a financial services framework. This will be complete with 'robust measures' around the consumer risks highlighted by May's Committee report.
However, the Treasury also addressed the "significant risks and consumer harm" that crypto trading can cause, giving the collapse of FTX and the turmoil that resulted across the crypto market as an example. 
Griffith concluded: "I look forward to continuing to work with the Committee as we deliver on our ambition to make the UK a leading jurisdiction for crypto asset technology and investment, underpinned by clear and robust regulation."