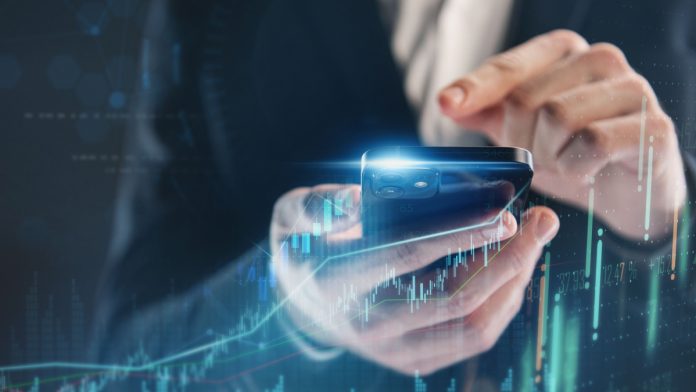 Institutional Shareholder Services (ISS), a provider of corporate governance and sustainable investment solutions, has announced the launch of ISS Exchange, a streamlined, mobile-friendly voting solution.
Augmented by Global Proxy Distribution, ISS Exchange is the latest ISS solution to support custodians and wealth managers to meet the requirements of the EU Shareholder Rights Directive II (SRD II).
SRD II requires custodians and wealth managers to notify their clients when shareholder meetings arise and provide them with the ability to vote on meetings within their portfolio.
Due to many clients being unfamiliar with proxy voting, custodians and wealth managers are aiming to offer their partners a "simple-to-use, intuitive solution" that provides meeting information for their holdings in a timely, easily digestible format, as well as the ability to vote.
"ISS Exchange allows custodians and wealth managers to offer clients a convenient solution to review meeting information and vote in a few easy steps," said Lorraine Kelly, ISS' Global Head of Investment Stewardship Solutions.
"ISS Exchange offers a highly streamlined client experience and is supported by ISS' sophisticated market-leading infrastructure and technology for ballot generation and vote processing.
"Our understanding of the complex market mechanics and local regulatory requirements, along with our global governance knowledge are key differentiators throughout our suite of solutions for custodians and wealth managers."