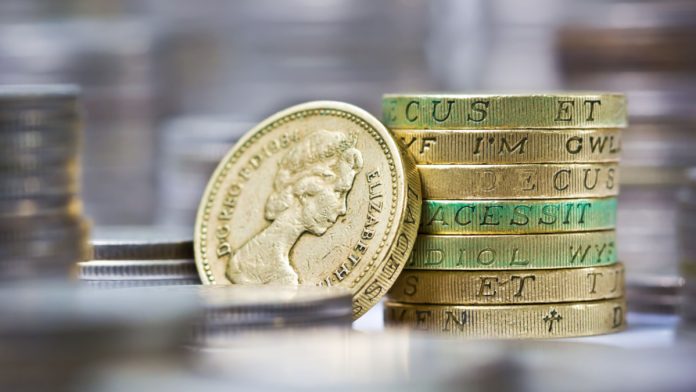 Payment infrastructure benchmark provider Iliad Solutions has announced the general release of its T3 test and certification platform for New Payments Architecture (NPA).
The solution will work in precertification mode in conjunction with the Pay.UK's Self Validation Testing service.
Iliad has further optimised the general release of its platform to include NPA interoperability with the back-end systems that financial institutions already use, resulting in a fully automated end-to-end solution.
The platform also serves as an option for financial service providers to join NPA by self-certifying in the testing process, with Pay.UK providing additional support to ensure that the NPA framework can be validated across the entire UK payments ecosystem.
Anthony Walton, CEO of Iliad Solutions, commented: "Pay.UK's groundbreaking payment initiatives have been created by the strength of its internal capabilities and the expertise provided by its chosen third partner partners like Iliad.
"For over 25 years, Iliad Solutions has been at the forefront of building, implementing and supporting major payment solutions.
"This experience has allowed us to develop the most comprehensive and resilient testing solutions available in the world today. We are delighted to be supporting Pay.UK once again."
Iliad and Pay.UK have previously partnered on Faster Payments and the name checking service for UK-based, real-time payments – Confirmation of Payee (CoP).