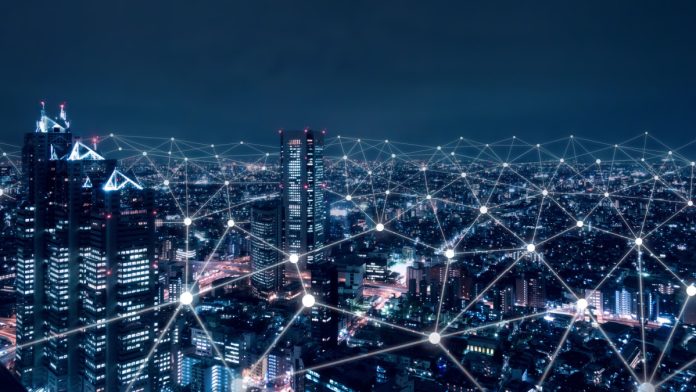 TrustPay has revealed that it has received a Payment Initiation Service Provider (PISP) licence.
The registration adds more functionality to TrustPay, which can now offer banks and their customers frictionless authorised payments directly from a bank account. More specifically, the company revealed that it is particularly targeting e-commerce and online payments.
Karin Milková, Commercial Director of TrustPay, stated: "We are thrilled to announce the extension of our licence with the Payment Initiation Service Provider. This licence will enable us to offer a wider range of payment services to our customers and meet their evolving needs.
"This is an exciting step forward for TrustPay and our clients, and we are confident that it will bring even more value to our offerings."
The firm has been closely following EU regulations for the payments industry, ensuring that its services are optimised for maximum use in the region.
As a result, different payment mechanisms have been introduced so that the firm's European audience can transact freely.
One such feature is Single Euro Payments Area (SEPA) payments introduced last year, which allowed financial interactions between international clients at any time of the week.
Back then, Milková also provided comments on the news by saying: "Our clients will now be able to make instant transactions with the immediate settlement of funds, which makes business more effective in today's fast world."