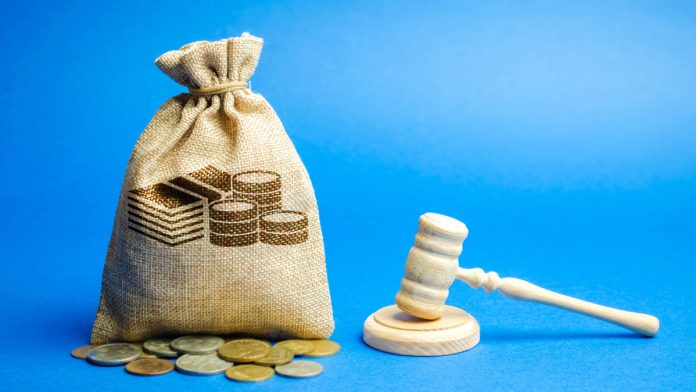 The Bank of America has been ordered by the Consumer Financial Protection Bureau (CFPB) to pay over $100m in penalties over immoral practices.
This follows an investigation alleging that the bank had been double-dipping on fees targeting customers with insufficient funds, withholding promised reward bonuses, as well as mishandling personal information to open new accounts without the owner's knowledge.
CFPB Director Rohit Chopra commented: "Bank of America wrongfully withheld credit card rewards, double-dipped on fees, and opened accounts without consent. These practices are illegal and undermine customer trust. The CFPB will be putting an end to these practices across the banking system."
The CFPB revealed in detail that the Bank of America has been competing with other companies by offering special cash and points offers on credit cards to new customers signing up for one. However, the financial institution systematically failed to deliver on its promises, leaving "tens of thousands of consumers" in the dark.
Furthermore, the bank has also been accused of illegally enrolling consumers into credit card accounts without their knowledge as far back as 2012 in order to satisfy various sales-based incentive goals and evaluation criteria.
Another probe into the matter by the Office of the Comptroller of the Currency (OCC) also concluded that the Bank of America has acted illegally by deploying a "double-dipping scheme to harvest junk fees", taxing $35 for each declined transactions due to insufficient funds in the customer's bank account.
Now, the bank has been ordered to pay CFPB two penalties – $60m for charging wrong fees repeatedly and $30m for its credit card program conduct. A separate penalty must also be paid to the OCC for the bank's double-dipping practices.
This is the latest in what has now become a series of offences from the Bank of America, having been first penalised by the CFPB with $727m in 2014 over credit card failures. Most recently, in 2022 the financial institution was fined by the CFPB and the OCC on two separate occasions for a total of around $235m.