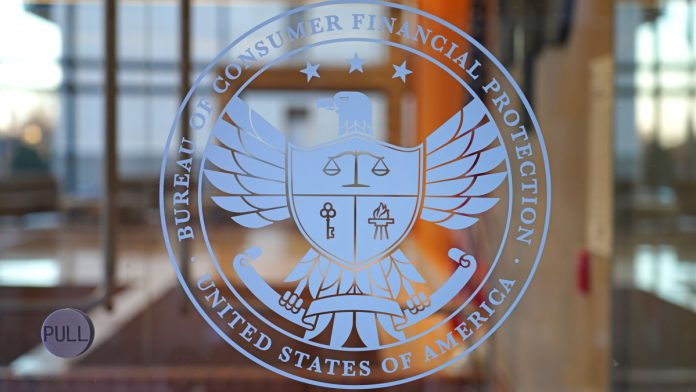 In a report addressing American users of non-bank payment apps, the Consumer Financial Protection Bureau (CFPB) warned that they might fall out of federal customer protection policies.
The analysis states that the majority of third-party payment providers invite customers by claiming that there are arrangements in place with banks to ensure the safety of their funds. And while there are such mechanisms implemented into the main service of these providers – payments – the CFPB says that the option to store funds on such apps might fall short of the federal deposit insurance coverage.
According to the watchdog, non-bank payment apps in the US such as PayPal, CashApp, Venmo and more, have reached an all-time high with 75% of adults using them at least once. This has also led to almost $893bn in relevant transactions for 2022.
During a transaction using one of these services, the funds used are held within the payment companies and not in a bank or a credit union before they reach their final destination, which the CFPB says would endanger customers' money in cases where the firm processing the transaction experiences a significant failure.
Rohit Chopra, Director of the CFPB, commented: "Popular digital payment apps are increasingly used as substitutes for a traditional bank or credit union account but lack the same protections to ensure that funds are safe.
"As tech companies expand into banking and payments, the CFPB is sharpening its focus on those that sidestep the safeguards that local banks and credit unions have long adhered to."
The CFPB warning comes in the aftermath of the recent Silicon Valley Bank and First Republic Bank crashes, and aims to provide more clearance around the protections in place that US banks and credit unions provide through various federal deposit insurance policies.