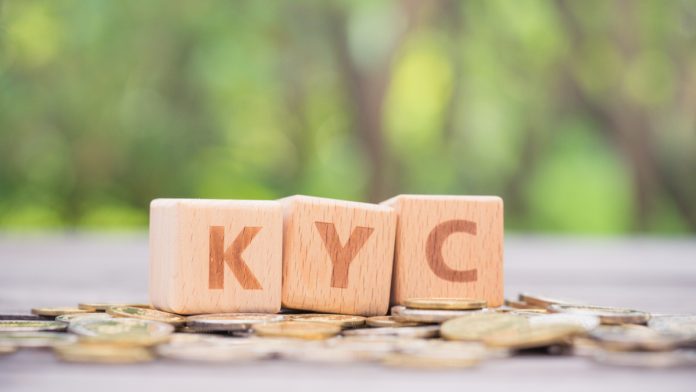 A risk-based approach to anti-money laundering and KYC is crucial, says EvenBet Gaming, as the level of financial crime continues to grow across the iGaming space.
Sharing its analysis of KYC services provided by a number of technology suppliers in the iGaming industry, EvenBet explained that operators must focus upon the nuances between different providers to ensure they effectively meet the needs of their business.
The online poker platform provider looked at the services provided by Jumio, GBG Group, Shufti Pro, Invoid and Sum&Sub, taking into account the features and capabilities, markets, industries, years of experience and pricing principles.
"The idea behind this comparison was at first to look for the KYC solutions most suitable for our customers, but after all, we have decided to make it open to help those who are looking for the best service provider," explained EvenBet Gaming CEO Dmitry Starostenkov.
"At the current level of the technology, one will not find a lot of differences between the leading KYC providers if we look at the main product features.
"However, there are a lot of small differences that might become crucial for a certain operator: supporting non-Latin alphabets like Cyrillic, using research and analytics groups for investigation, full crypto technologies adoption, etc."
EvenBet Gaming stated that while each of the suppliers' leveraged technologies are rather substantial, there are nuances in the services.
It noted that an operator "should focus on these variations, taking into account the needs of their own business", as there are clear discrepancies between providers.