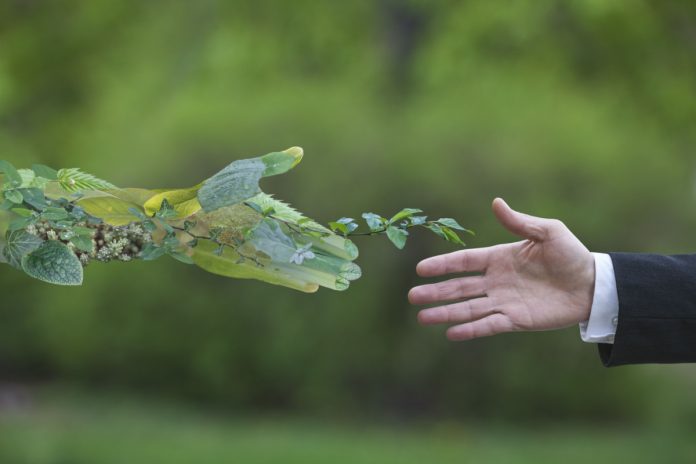 The Lending Standards Board (LSB) has issued a report urging financial services to feed-in on how to best protect standards for business customers to enhance sustainability of green finance products.
The LSB report examines the provision of green finance products for SMEs, finding that while demand for, and interest in, these products is growing, many smaller businesses still face barriers accessing sustainable financial products. 
The board identified around 15 products currently being offered to SMEs specifically for green purposes by its registered firms. The number of customers accessing these products ranges across firms and product types from zero to 500.
Green loans were the most common product offered, most of which were aimed at SMEs looking to make efficiency improvements to their premises or travel arrangements.
Emma Lovell, Chief Executive of the LSB, commented on the findings: "As the drive to transition to net zero continues to intensify, firms should be considering, across all finance products, how they can help customers to achieve their green objectives, whilst balancing the effects of the wider landscape.
"For customers looking to borrow or use finance to make changes that are positive for the environment, firms should be understanding how their products – whether they are labelled as green or sustainable, or not – can support the SMEs objectives."
The LSB also noted that SMEs have been hit by an "onslaught of negative economic events" over the past two years, meaning that business-as-usual and how to cope with rising costs was affecting bandwidth.
The report stated: "The direction of travel is clear, and the wider financial services sector needs to consider how products and services are being used to support green or sustainable initiatives.
"In turn, this is leading both firms and SMEs to take additional steps to improve their understanding of their environmental impact and how the products they offer, or use, impact on the environment."
The LSB highlighted that while the standards do not yet make specific reference to green products, if the product being provided would otherwise fall within scope of the standards, the relevant requirements apply.