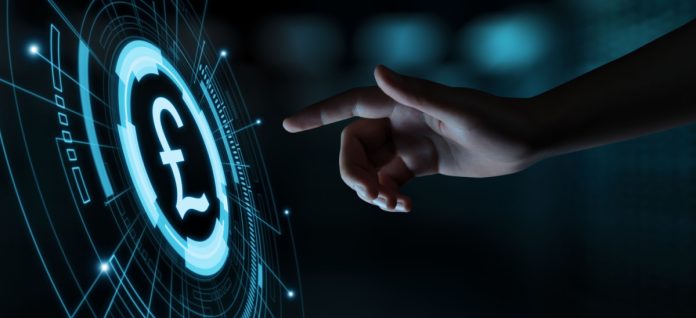 Payment identification firm Nuggets is working alongside the Bank of England (BoE) to develop identity and privacy elements for a potential UK Central Bank Digital Currency (CBDC).
Nuggets confirmed its involvement in Project Rosalind several weeks back, but it was recently revealed that the company aims to design security layers – such as the tracking of transaction data – for a CBDC pilot.
The aim of Nuggets' involvement is to develop technology and parameters into the CBDC which will enable it to effectively detect and prevent fraud and money laundering, which was outlined in the BoE's consultation into CBDCs last February.
Despite the Government and the central bank being able to track and trace CBDC transactions, it was outlined in the consultation that the "BOE and Government will not have access to personal data".
Andrew Bailey, Governor of the BoE, stated last February that ensuring the public's trust in money "remains high" and clarified that a Digital Pound is needed to keep up with the evolving digital payment landscape.
He said: "Ensuring that public trust in money remains high, and that our modern forms of money and payments meet the evolving needs of individuals and businesses, are fundamental responsibilities of the Government and the Bank of England.
"We are determined that the UK should remain at the forefront of innovation in money, payments and financial services."
After the release of the CBDC consultation, the BoE established Project Rosalind, a team of 30 individuals was initially brought in to help develop a pilot for a UK CBDC, applying best practices to use cases to gain deeper understanding of how to possibly integrate the currency in the near future. 
Nuggets has stated that they plan to implement zero-knowledge proofs of privacy and security layers within the Digital Pound, allowing users to verify their identity whilst also allowing for data not to be shared. 

Whilst the UK has set the wheels in motion for the potential release of a CBDC, it may come later than expected, as it has been reported that 2030 might be the year UK citizens will be able to hold the digital currency.