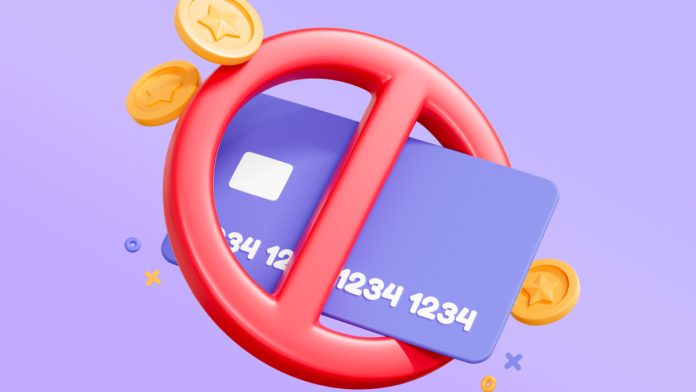 The Swedish Ministry of Finance, Finansdepartementet, has called for a government blanket ban on all credit card transactions used for gambling.
In a roughly 650-page report titled "Enhanced consumer protections against risky lending and over-indebtedness", the watchdog explores the current consumer credit arrangements and protections in the market from 2021 onwards.
"Today, debts at the Swedish Enforcement Authority amount to 101 billion kronor (+ €9bn), while debts at collection agencies amount to just over 102 billion kronor. These are historically high figures," the report said.
Sweden's Finansdepartementet found that some licensed companies have offered credit indirectly through third-party services, which constitutes a loophole in the country's Gaming Act (2018) that prohibits credit use across most gambling segments.
The watchdog highlighted that the Gaming Act does not include lottery and soft game operators in its framework, enabling customers to pay through a pre-debited invoice.
Any proposed changes to the level of access to credit for gambling that Swedish consumers have must first be voted into power to be legally binding,  the Finansdepartementet reminded. 
Sweden has also taken a firm stance against illegal gambling, with a new set of measures aimed at combating match-fixing being placed into effect at the start of this month. According to the new rules, all gambling licensees will be required to cooperate with police authorities in all ongoing investigations.
The Swedish government was also given extended powers to require from service providers any payment mediation information it deems necessary to be disclosed.