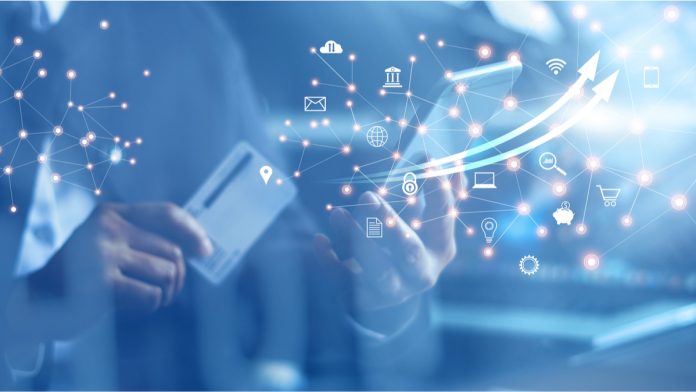 Nasdaq has acquired a significant minority stake in LeveL ATS, a specialist, independently operated US Equity Dark Pool trading venue.
As part of the investment, Nasdaq joins owners including Bank of America, Citi, and Fidelity.
Tal Cohen, Executive Vice President and Head of North American Markets, Nasdaq commented: "As one of the most innovative and well recognized broker-neutral trading platforms across US equities, LeveL has demonstrated the ability to consistently meet the evolving needs of investors and serve as an important source of liquidity for its members. We are pleased to join several leading sell-side firms to build on LeveL's suite of products and current market position."
Launched in 2006, LeveL ATS provides a continuous crossing platform, seeking to give customers the opportunity for seamless trading in a highly stable dark pool environment while minimizing information leakage and market impact.
"In a rapidly changing market landscape, our independent operating model has given us the ability to scale and expand our product and service offerings," added Whit Conary, Chief Executive Officer, LeveL ATS. "Having Nasdaq onboard provides us with an even greater runway for future growth, innovation and enhanced client experience."