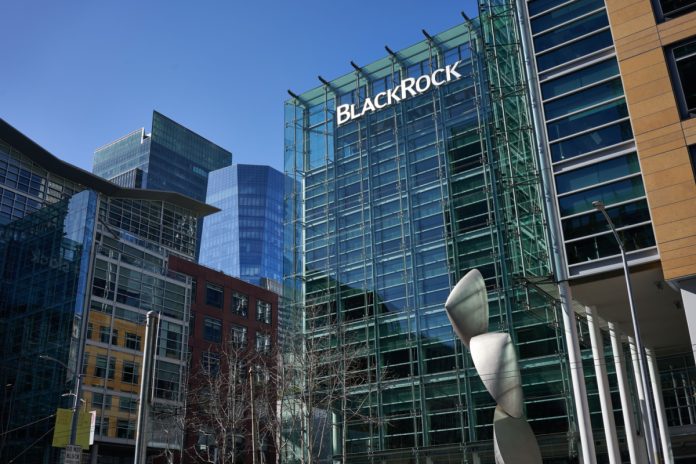 In its Bitcoin Exchange-Traded Fund (ETF) reapplication, BlackRock has listed cryptocurrency exchange Coinbase as its "surveillance sharing partner".
BlackRock – the largest asset manager in the world – refiled for its Bitcoin ETF after the US Securities and Exchange Commission (SEC) declined its earlier application as "inadequate" as it did not provide specific names in the surveillance-sharing agreement.
Coinbase has now been listed as the party that will preside over the agreement which may prove contentious with the SEC after the two parties are embroiled over a regulatory battle over alleged circulation of unregistered securities.
The surveillance-sharing agreement is enforced to help prevent market manipulation and is usually monitored by a selected party which in this case, will need to be a Bitcoin trust sponsor to receive the green light from regulators.
The surveillance-sharing agreement with Coinbase was sealed on 8 June according to Nasdaq, with the exchange being one of the most prominent cryptocurrency exchanges in the US, representing 56% of all dollar-to-Bitcoin trading in the country.
In its initial ETF filing, BlackRock stated it was working with Coinbase for spot market data pricing as it has an pre-existing relationship with the company having worked together to deliver cryptocurrencies available to institutional investors last year.
The SEC has reportedly rejected every Bitcoin ETF application, although it has approved several futures ETFs, as the financial regulator continues to take a aggressive stance against exchanges who they deem to be circulating unregistered securities.