Last Wednesday, the European Commission (EC) announced it will be moving forward with plans to overhaul the Payment Services Directive (PSD3) to alter payment and fintech regulations in Europe.
Proposals have already been set in place to move from PSD2 to PSD3 as the EC outlined the rapidly evolving digital space as a cause for the evolution of the regulatory framework, with the after effects of COVID-19 and Open Banking developments also cited as factors.
Todd Clyde, Chief Executive Officer at Token.io, welcomes the step forward into PSD3 and is particularly pleased to see the Commission's commitment into improving the functionality of Open Banking APIs.
He said: "The publication of the European Commission's proposals for a revised regulatory framework for payment services is an exciting development for the payments industry."
"We are particularly pleased to see the European Commission's proposal include measures aimed at increasing the baseline adoption, functionality and performance of open banking Application Programming Interfaces (APIs).
"Premium APIs, built on equitable commercial models, have the potential to enable the development of higher-quality and more innovative end-user propositions (such as dynamic recurring payments and payment guarantees) and will support the wider adoption of open-banking based payment propositions.
"The PSD3 and Financial Data Access (FIDA) proposals are setting in motion a future for open finance in Europe by unlocking possibilities for innovation across the financial services and other industries."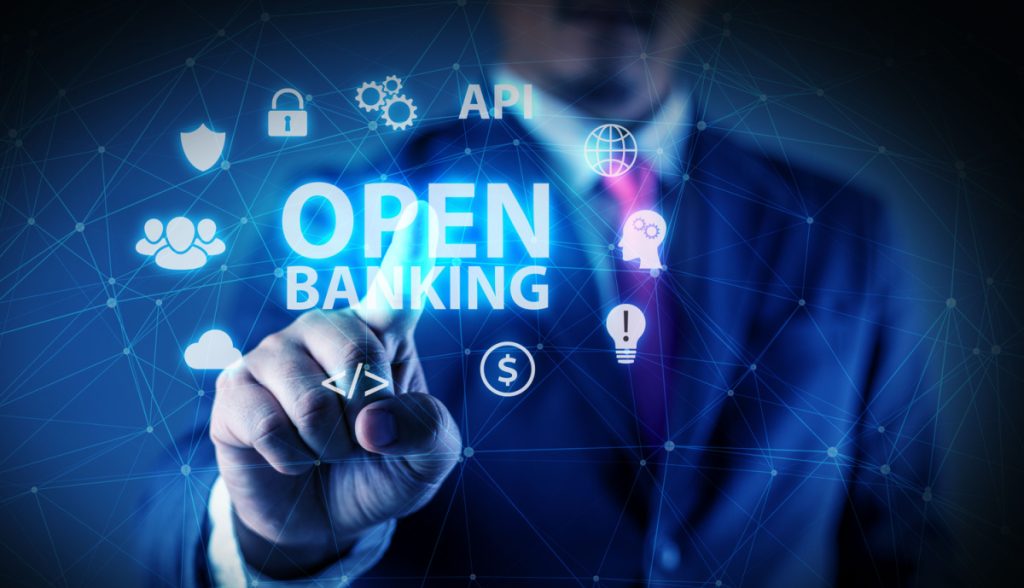 Some of the proposals the EC wishes to introduce into PSD3 includes facets such as shared data to help enhance fraud detection mechanics, improvement of consumer rights to improve transparency over ATM charges, and improving cash availability in shops and ATMs by imploring retailers to provide for those who depend on cash.
Lisa Edström, Compliance Director of Brite Payments, welcomed the proposed addition of the Payments Services Regulation (PSR), which will also be a part of the EC's plans to overhaul the payment regulatory landscape.
She expressed: "In addition to further fine-tuning and clarifying the existing Payment Services Directive in the proposed PSD3, it is encouraging to see the creation of a Payment Services Regulation (PSR), which with its direct effect will help provide much-needed harmonisation between member states.
"The proposed Financial Data Access Regulation is an exciting first step towards an open finance framework. It is as revolutionising as open banking was when it was introduced in PSD2. We believe it will be widely adopted by the financial sector and consumers. In the coming months we will hear more about the new concepts of Financial Data Access (FDA) and Financial Information Service Providers (FISPs). In other words, a Brite new future!"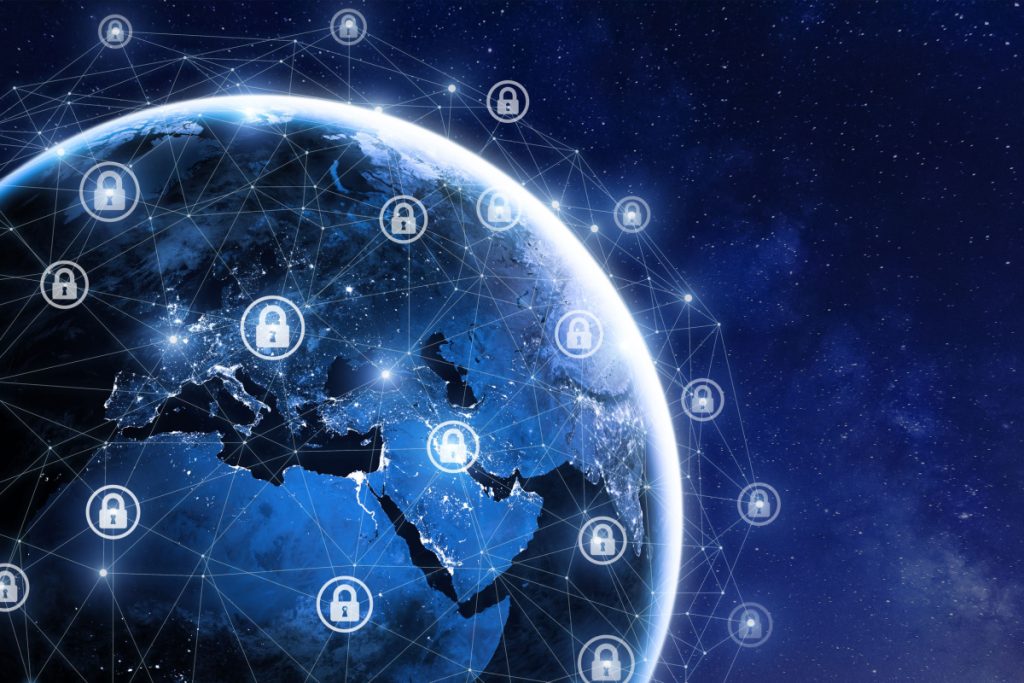 The next step in the PSD3 roadmap will be to analyse how all rules apply to the EU retail payments industry and if they are fit for purpose, taking market developments into account.
"PSD2 was a milestone in payments regulations recognised all over the world. In creating a single market for payments and embracing more competition for financial services, it was a major step forward for the EU," said Jan van Vonno, Head of Industry & Wallets at Tink, who also recognized that changes were needed to overhaul the previous PSD2 design.
"Progress has arguably not been as quick as many had hoped, so the renewed drive that PSD3 and the PSR provides is a welcome addition to the development of open banking in Europe.
"We are encouraged by many aspects of the new proposals, such as the benefits in giving authorities the required tools to better evaluate the dedicated interfaces (APIs) provided by banks and other financial institutions."