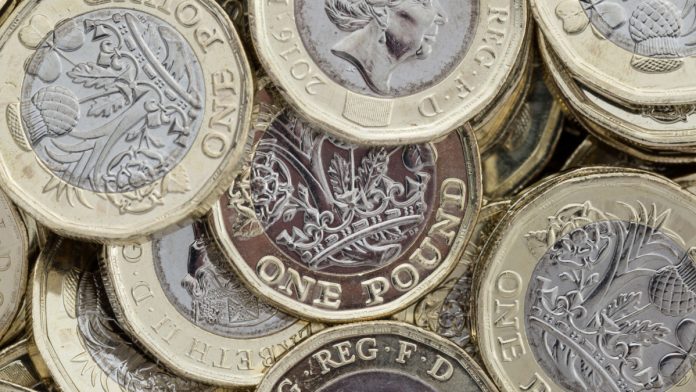 A major milestone for financial services and crypto in the UK has been accomplished after a key legislature was given Royal Assent, officially signing it into law.
The steps taken have been widely lauded by the industry, with Andrew Whitworth, Policy Director for EMEA at Ripple describing it as 'the UK making good on its promises to position the country as a leading crypto hub'.
He continued by stating:"Passing of the Financial Services and Markets Bill – which follows closely on the heels of yesterday's report from the Law Commission recommending UK law to accommodate crypto assets – is a crucial step in this journey, providing certainty and clarity for the crypto industry.
"The process to get to this law has been well run and establishes the UK as a frontrunner when it comes to attract crypto and blockchain businesses from around the world.
"The last pieces of the puzzle will be for HM Treasury to create secondary legislation and for UK regulators to establish the rulebooks the industry needs, a process Ripple is actively supporting."
The Financial Services and Markets Act 2023 sets out to establish an 'open, sustainable, and technologically advanced financial services sector', taking advantage of Brexit to optimise the UK market, bolstering its competitiveness on the global stage.
According to the UK government, the bill will pave the way for reforms that can unlock an extra £100bn for the local economy and help nurture innovation in the financial space.
Andrew Griffith, Economic Secretary to the Treasury, commented: "2023 is proving to be a banner year for reforming our financial services.
"This landmark piece of legislation gives us control of our financial services rulebook, so it supports UK businesses and consumers and drives growth.
"By repealing old EU laws set in Brussels it will unlock billions in investment – cash that can unlock innovation and grow the economy."
Some of the key changes highlighted in the Act include more protection for APP fraud victims, minimising restrictions on wholesale markets, as well as additional powers to regulate crypto and the creation of "sandboxes" that enable the testing of new concepts such as implementing blockchain in traditional finance.
New objectives have also been drafted for both the Financial Conduct Authority and the Prudential Regulation Authority, which will further drive the growth of the UK economy.