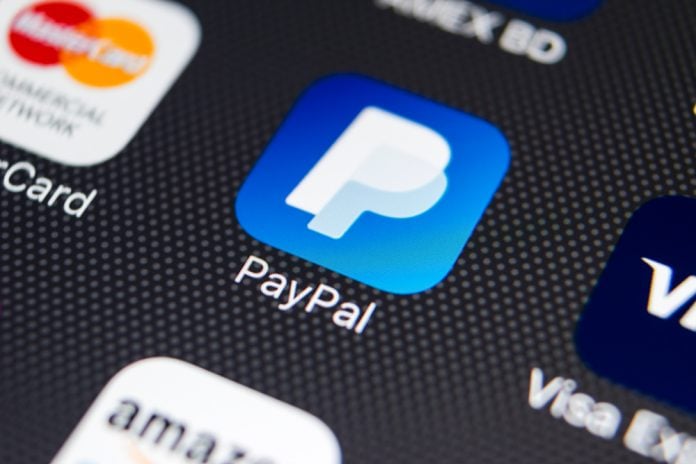 Further strengthening its venture into digital currency, PayPal is reportedly eyeing a venture into stablecoin.
The coin is set to be dollar-backed after the story was initially confirmed to US news site, Bloomberg last week.
Furthermore, the coin will be called PayPal Coin and comes as a result of the firm's hackathon, which took place last year and enhances the payment giant's presence within digital currency.
The development occurs amid a tough regulatory backdrop for stablecoin, with Facebook facing many hurdles in its venture to deepen its presence in the space.
Previously known as Libra, the social media giant's initiative is called Diem. Nonetheless, it has struggled to grow significantly with a tough climate for the coin limiting acceleration.
Subsequently, the US government has taken a magnified look at the regulatory framework for stablecoins, as the digital assets grow in engagement.