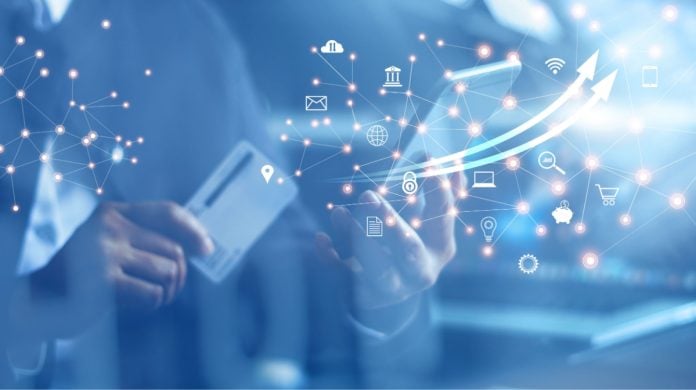 Seeking to evolve financial products in Jordan, the country's Ahli Bank has confirmed the launch of Qawn, a 'first-of-its-kind social payment app' for the region.
A key element of Qawn is its integration with CliQ, a local payment switch in Jordan, enabling businesses to accept payments in a cost-efficient manner.
Furthermore, the app also looks to allow Jordanians to open a bank account remotely without the need to visit a branch.
Nidal Khalifeh, Chief Innovation Officer at Jordan Ahli Bank, elaborated on Qawn's vision: "Our aim is to help people prosper by creating a social financial experience that addresses real-life problems with cutting-edge technology.
"Money is inherently social, and we want to reinvent digital money with a social aspect. Our app is designed to be secure, user-friendly, and to offer guidance with a focus on technology."
Placing chat and social responses at the centre of the launch, Qawn's user-centric mechanics looks to take a social approach to banking.
Paul Taylor, CEO and Founder of Thought Machine, added on the launch: "We are delighted to partner with Jordan Ahli Bank – both the bank and Thought Machine share the same vision for the future of financial services. There is a huge opportunity to transform the way financial services are delivered across the Middle East – with modern technology at the forefront.
"Bringing Qawn to the market is just the start – we look forward to expanding our partnership with Jordan Ahli Bank to bring further innovative financial solutions to Jordan and elsewhere in the MENA region."
Saad Mouasher, the Chairman of Jordan Ahli Bank, also commented: "Our bank was recognized by Fortune Magazine as one of the top 50 companies that are changing the world in 2020, thanks to our shared prosperity model.
"This model reflects our Qawn vision, which aims to help people thrive and grow. We use the term 'people' instead of 'clients' to emphasise our inclusive and holistic approach. Qawn will be a platform that creates value and opportunities for everyone."